ADVERT NOW TO BOOST YOUR BUSINESS!
50% Discount on all adverts!
Grad your advertising plan now.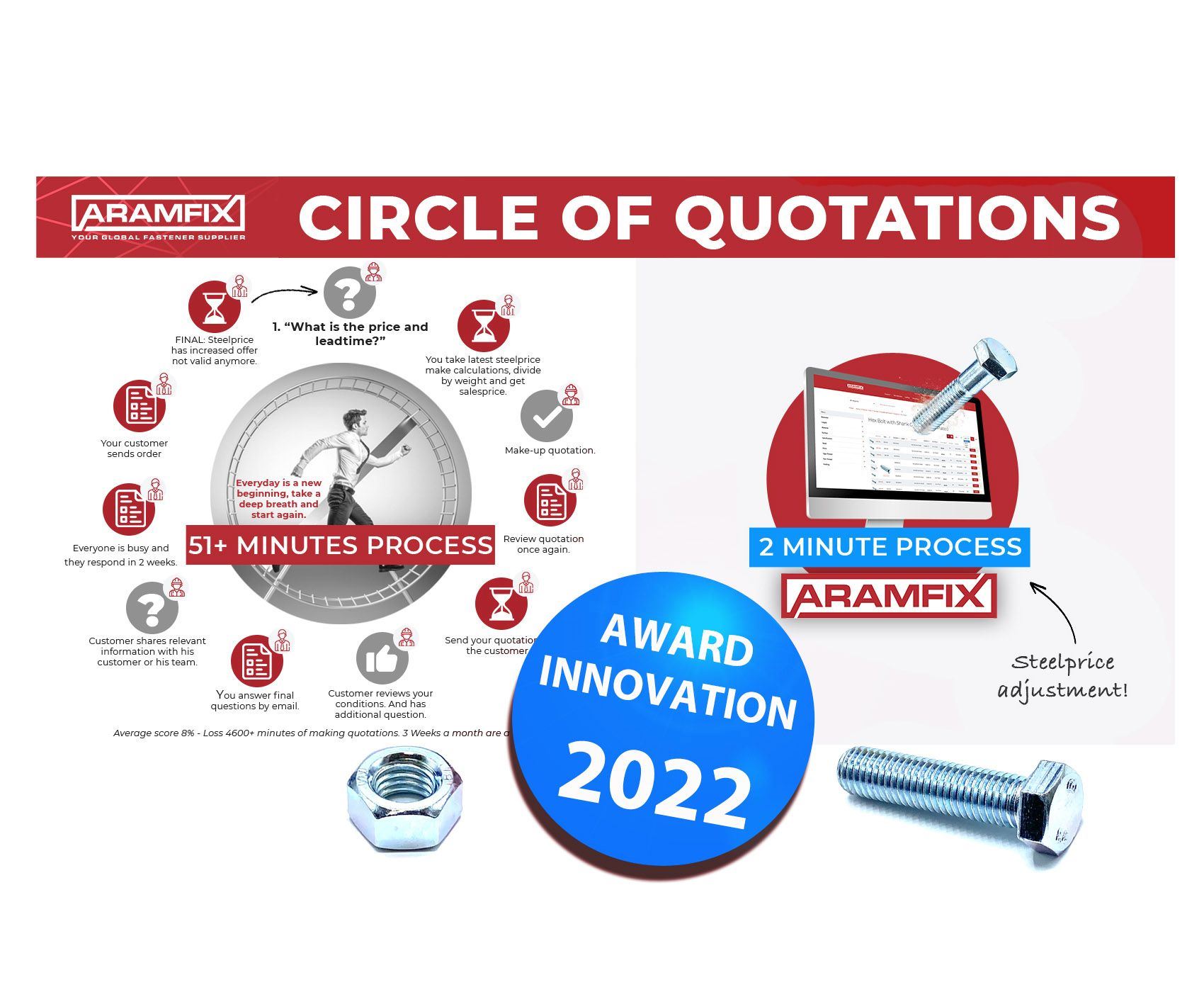 WHY ARAMFIX
BUY INSTAND
QUALITY FASTENERS
Our customers order from us because we are often more competitive than other suppliers or physical technical wholesalers. Without compromising in quality. Due to extreme automated systems we are capable for being more competitive - deliver from any warehouse worldwide - maintaine largest stocks and in addition, our product range is so wide (approximately 250,000 products, most of which is in stock) that we can often quickly deliver products that are almost unavailable anywhere.
Don't waste time on precisious RFQ's, buy always most competitive from the global market for any demand!


DIRECT FROM MANUFACTURER
HOW TO ORDER?
Using our SPOT BUY or SUPPLY contracts, you can have the best rates for your fastener purchases. You source from manufacturers and distributors and we make direct deliveries to you at any time! Contact us now and reduce costs on RFQ's with this powerful solution that has a balance between short term needs as well as long-term storage options - all without wasting anymore precious minutes waiting around in line (or scrolling through pages & pages).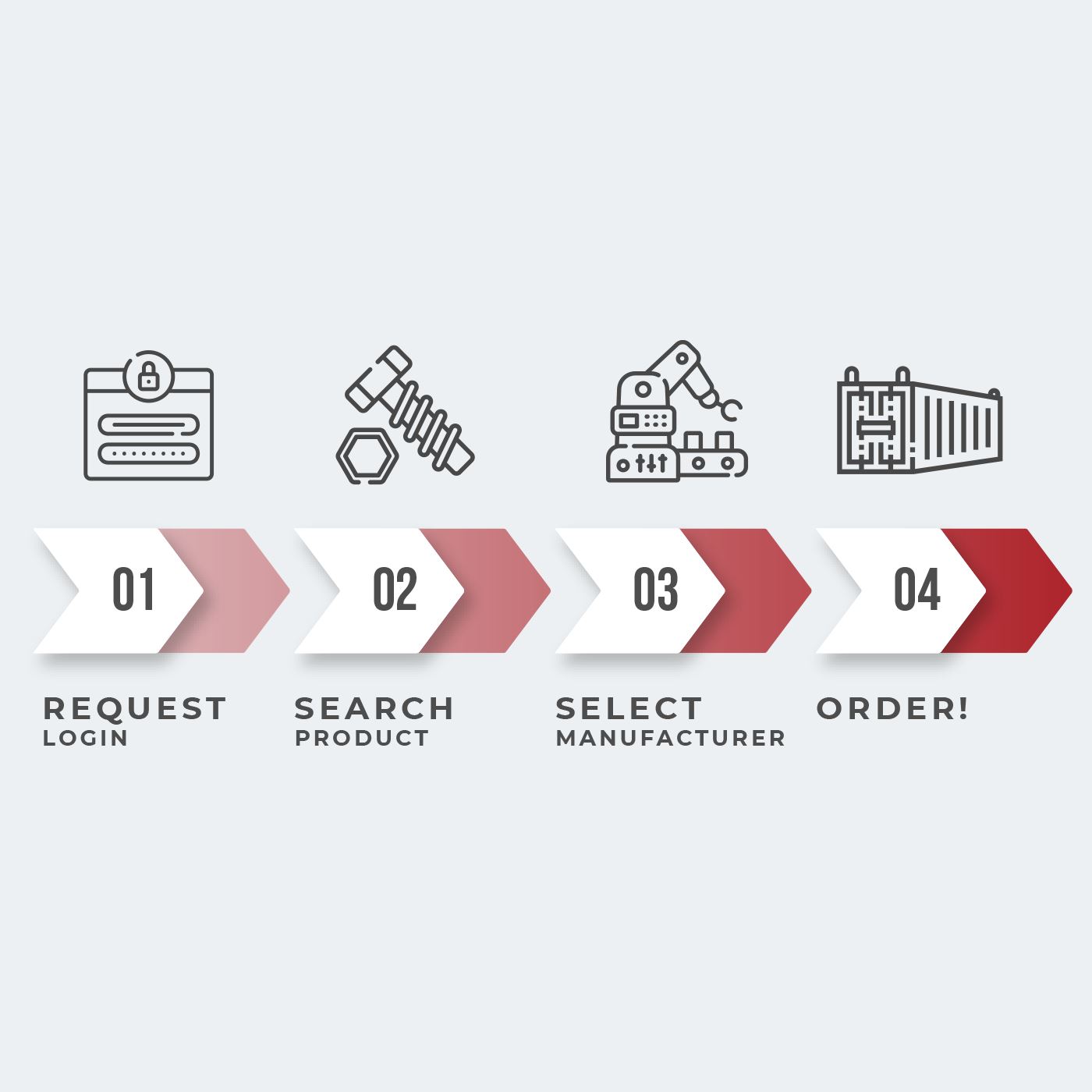 INNOVATION AWARD WINNING CORUNDUM
WITNESS THE FUTURE
DIN EN ISO-10683/ASTM-F3393
Over 2000-6000 hours SST, 30 years corrosion Protection Assured
ECOMET-Water & Solvent based Ceramic, Zinc & Aluminium Flake Coatings
EFFCO Make Dip Spin, Spray Application Process Plant & Equipment
Recycling Technology for Jellified, Solidified & Rejected Scrap Zinc Flake coating
EFFCO Zinc-FLake coatings are the next generation in corrosion protection, now global available, request us for product samples.
Over 15+ Years of Sustainable Business History
Over 60+ Plant & Equipment Installations worldwide
Active Customers in Europe-USA-India-China
Global Available
ARAMFIX is exclusive distributor for EFFCO products.
BEST IN THE GLOBAL MARKET
BUY FASTENERS MOST COMPETITIVE
Daily we add new products, can't fiind hit the RFQ button! The Future of Procurement: A Better Way to transact business with your suppliers. ARAMFIX is the only INDEPENDENT platform that gives you control, decision making power and peace-of mind when buying from them!
We have the highest quality and most competitive pricing worldwide. From nuts to washers, we've got you covered with an extensive range that uniquely suits any industry or application - just ask us. When contact us today, our experts are ready to serve you!
TESTIMONIAL
BIG MIKE IS
ARAMFIX FAN!
✔ Currency Exchange API connected
✔ Setup supplier contracts with a gold membership
✔ Insight in steelprices with a gold or silver subscription
✔ Create your own purchase strategy
TESTIMONIAL
THIS BOOST
MY BUSINESS
ARAMFIX让我改变了对传统销售的看法,我不需要每天花精力在无休止的报价上了。每天只要关注一下材料价格即可,如果材料涨价或者跌价,那么只需花3分钟去网页上调整材料价格即可,所有成品价格随之调整;如果材料价格稳定,那么什么都不用做,只管接订单。:)
有了ARAMFIX,阿里巴巴已经忘到哪都不知道了。有了ARAMFIX,我空闲下来了,让我有更多的时间去管理我的团队。有了ARAMFIX,销售不再是难事。
Laura Zhu - Sales Director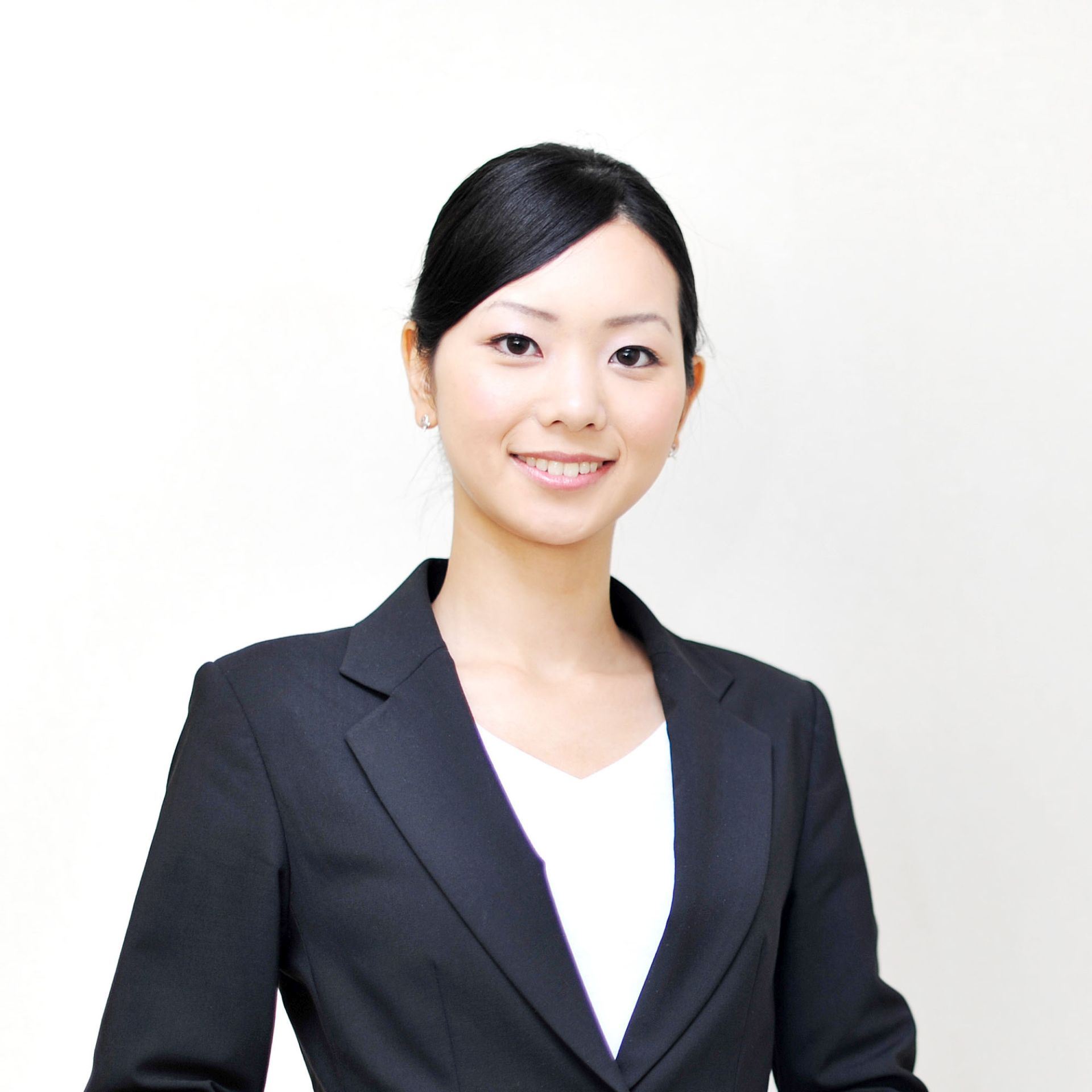 BETTER OVERVIEW
SEARCH EASILY
We set out to solve the most frustrating part of buying fasteners. ARAMFIX: finding and selecting a vendor. Now customers can focus on their requirements, without being bombarded by endless search results or manipulated into making decisions they don't want. ARAMFIX has become one way ticket for business with all that information available at your fingertips but not necessarily in order from best-to worst so you have something tangible when deciding from who you will purchase.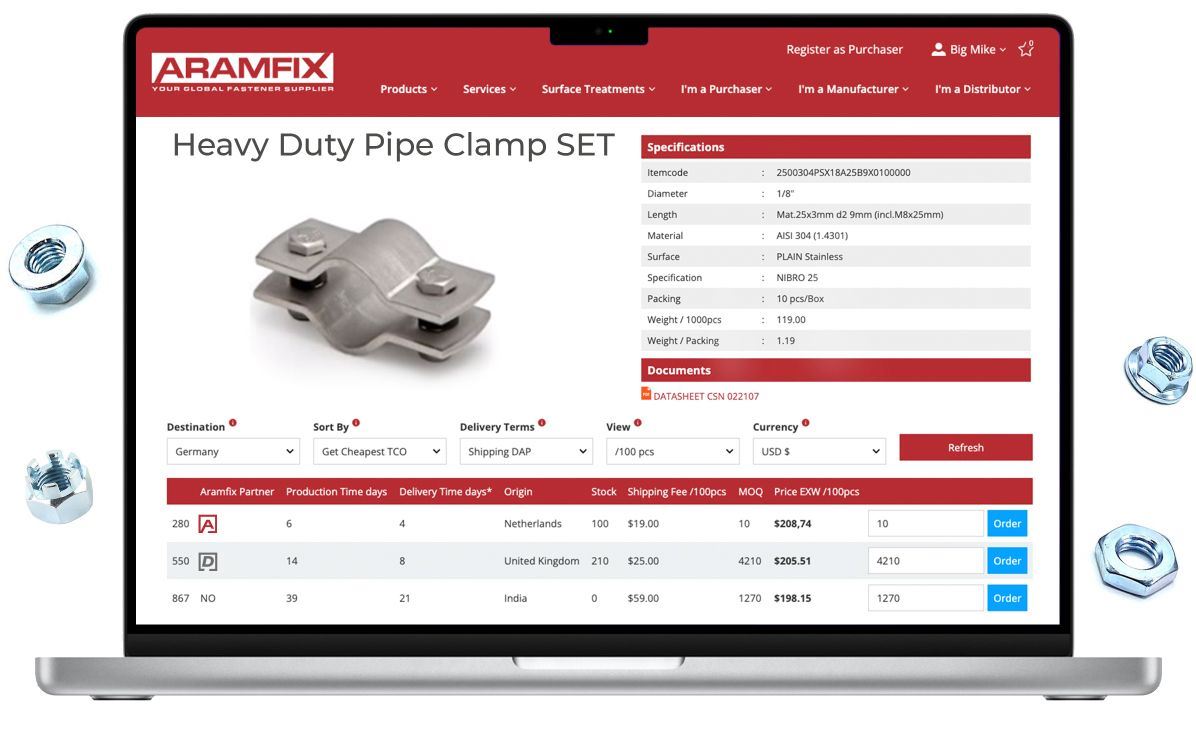 The platform brings revolutionary change to fastener industry through resource integration and innovation through e-commerce platform. We are very lucky to know Mr. Wirken and settled in ARAMFIX platform.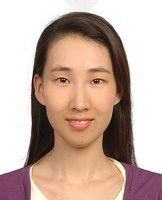 ARAMFIX has changed the way I look at traditional sales, I don't need to spend my energy on endless quotes every day. With ARAMFIX, Alibaba has forgotten where to go. With ARAMFIX, I'm free, so I have more time to manage my team.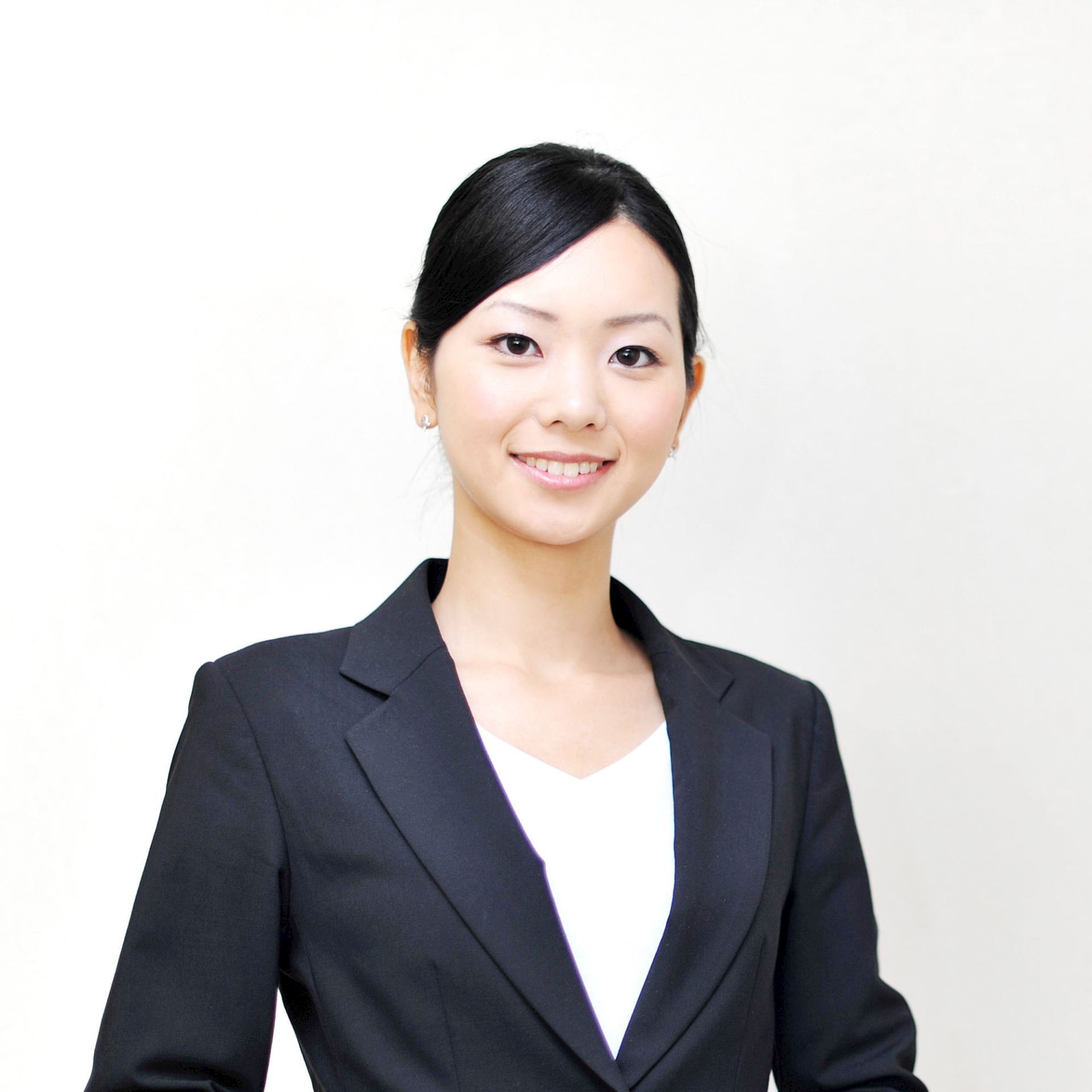 ¥ $ € £ and more...
API FOREX
CONNECTED
You no longer need to worry about the risk of currency changes. Just purchase your goods in whatever currencies you want, and our platform will do all that hard work for you!


DIRECT FROM MANUFACTURER
DON'T WASTE TIME
in never ending RFQ's
Another solution that you can use to get more options when buying from one vendor.
Mentioning the benefits of having a thousand manufacturers in your system, ARAMFIX will make sure there is no need for worry about being limited by who provides what service or fastener!



94%
Purchasers believe this Global eCommerce gives them huge benefits.
16.400+
Intrested manufacturers
157.000+
Items listed online to order!
Can't find? Contact us!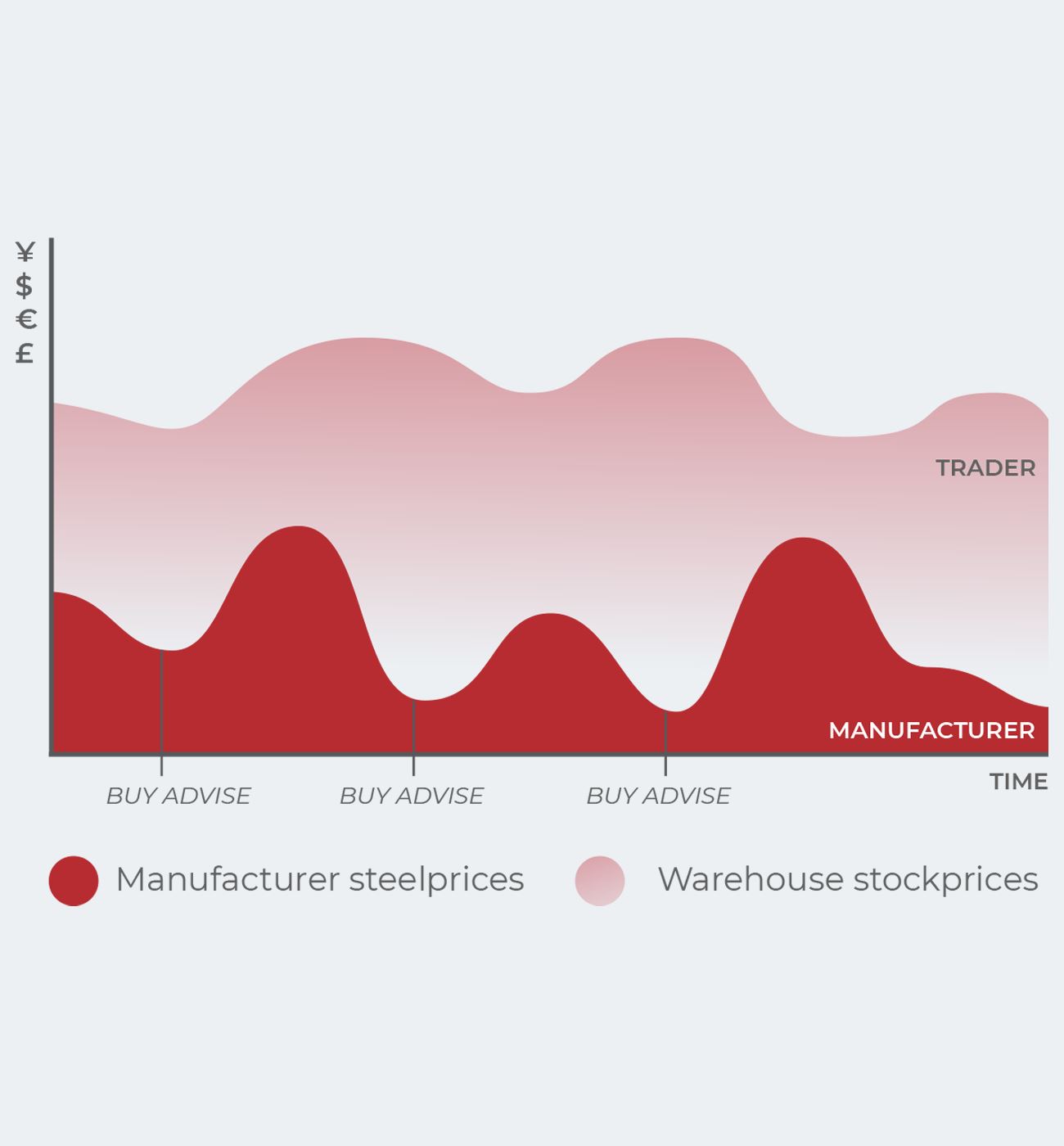 BUYING ADVISE
BENEFIT FROM MANUFACTURER
Take control with our professional advise. Be one step ahead of the market! You can't afford to miss out on this opportunity. The market is changing and we have a seat at the table!