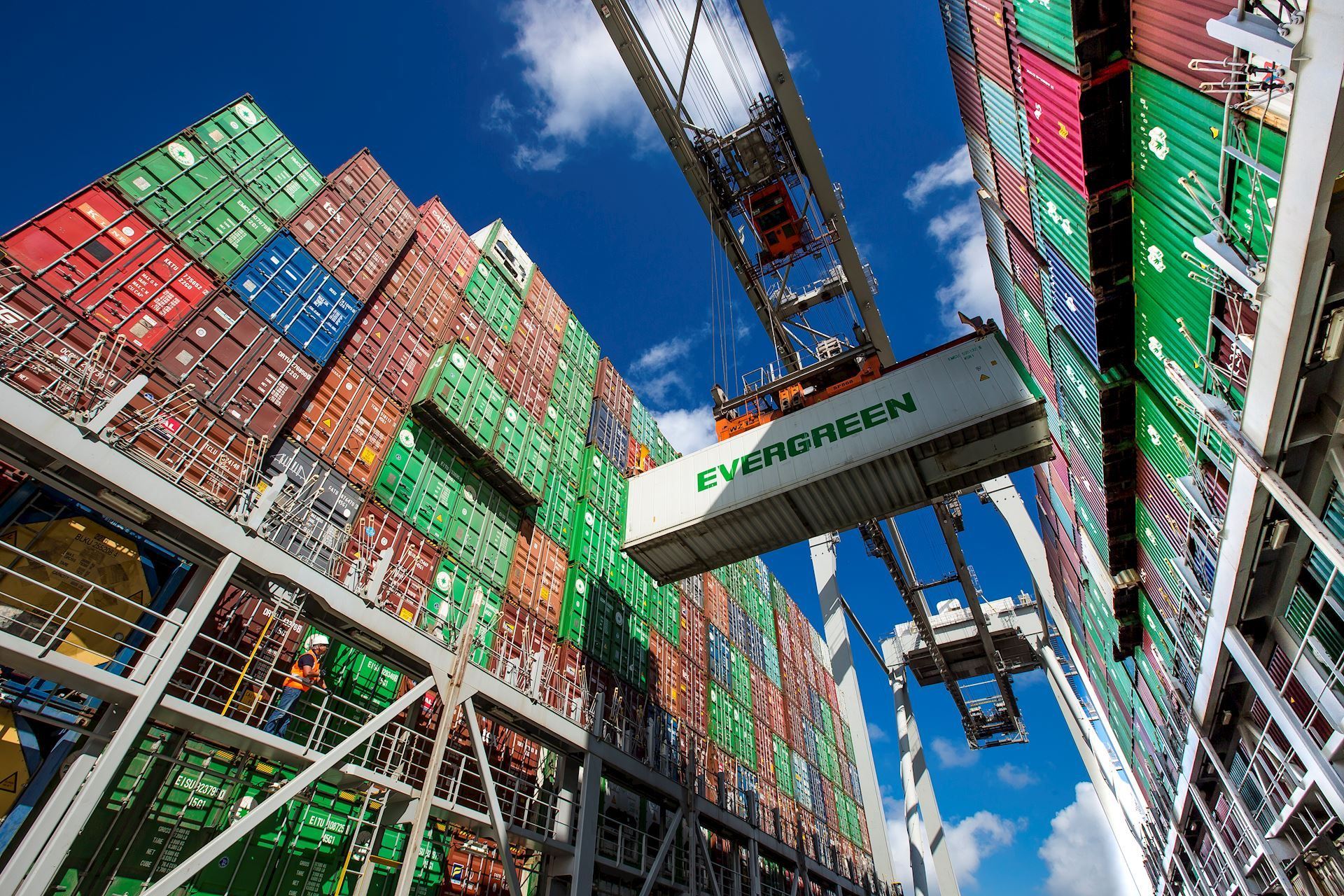 IMMEDIATE SAVING
SOURCING STRATEGY
Purchase like any large scale company!
At ARAMFIX we think global, a wide view. A good manufacturer doens't have to be far away. Even the cheapest could be around the corner where you live. In our case we help you search your product by our visual guidance of the website. And propose the best manufacturers for your choosen product. You determine what is important to you, delivery time, quality or in the end, the price?
With our global sourcing strategy we provide you a global fastener manufacturer database which grows every day since the start. You can compare prices and delivery times, anytime, anywhere!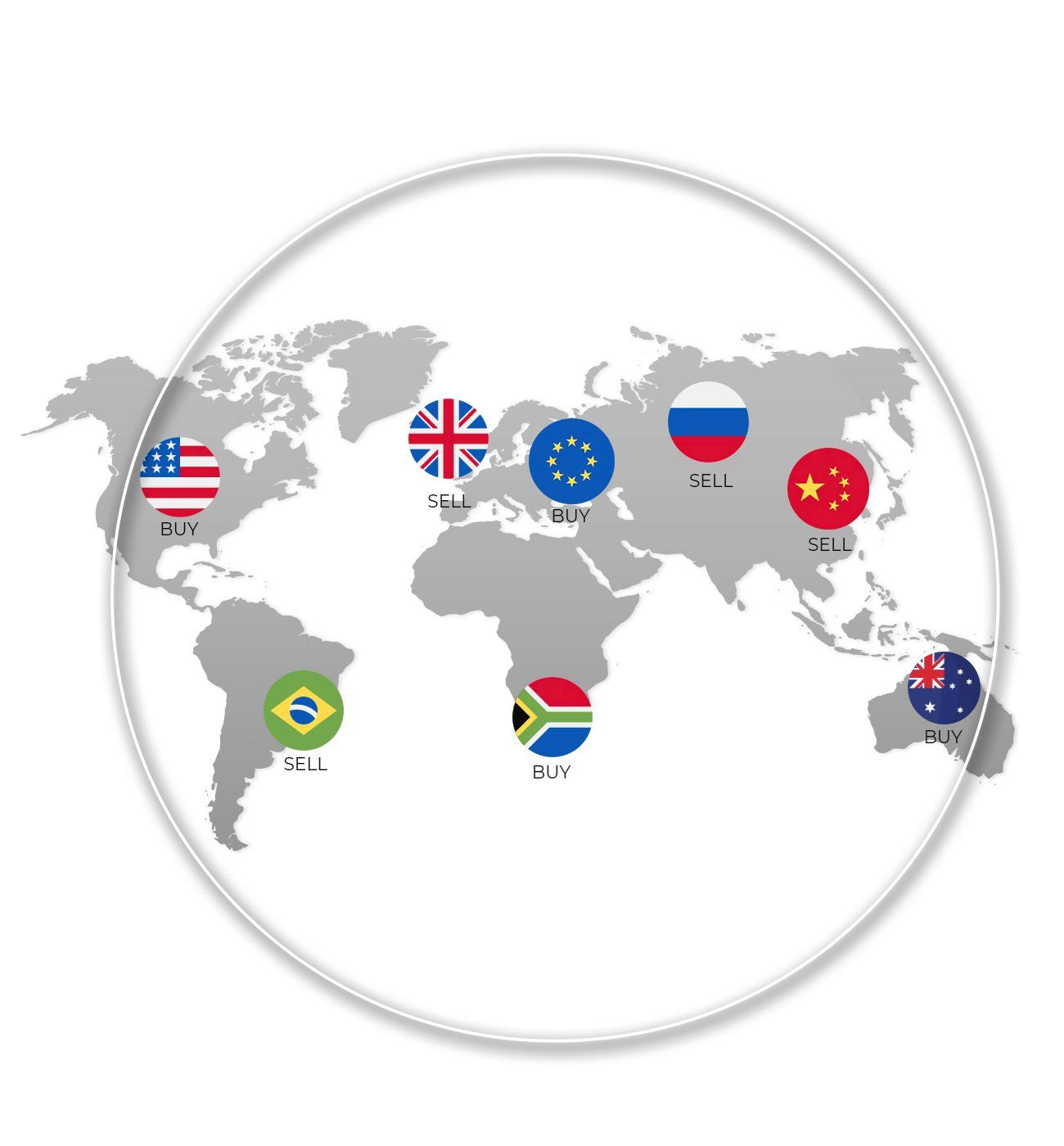 BUY EFFICIENT
80% GLOBALLY
Take advantage of our platform to order from any manufacturer or distributor worldwide! Every manufacturer has their strengths. Every country has their trading restrictions and duties, we help you around the globe to source the most efficiënt.
Longer lead times are acceptable with proper planning and insight. Easily select your manufacturer or choose a product close from a warehouse in your nearby country. We break border, you can order!





STAY FLEXIBLE
20% LOCALLY
With the 20% of the demand buying locally you're able to grow or reduce your capacity. Stay flexible! To count on discount for your whole volume at one supplier does not compete with the price reduction to benefit from each manufacturer. At ARAMFIX, you will only have one vendor in your system. And the benefit of thousands of manufacturers.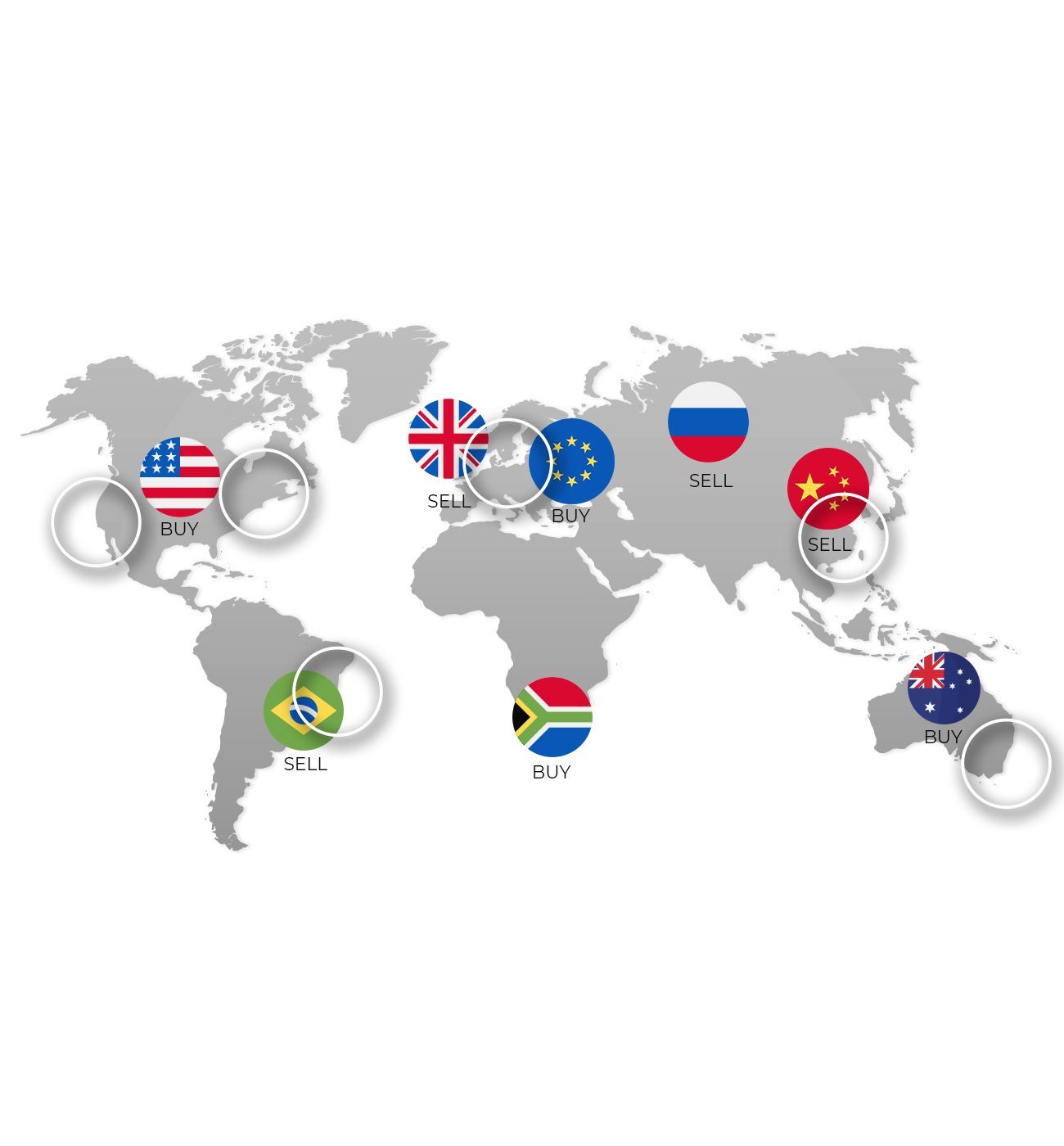 ANOTHER VIEW ON
TRADITIONAL SUPPLY
With a traditional supply contract you make a direct agreement with the supplier of your needed goods. But these contracts are based on a one-time tender of auction. Or just based on the supply performance in the past. In the supply contract you agree on pricing, deliverytimes, quality and price adjustments.
For the timeline a supply contract is agreed there are a lot of factors can change the behavior of the supplier. Mostly contracts are for a period of 1 -3 or 5 years. With monthy reports Key Performance Indicators (KPI) can track the performance of the supplier. But maintaining a supplier will cost upto $60.000 a year on negotiations, price adjustments, visits etc. With one supplier your risk management is not stable and in a 5 year contract the competition can develop extremely. When you need to control several suppliers you'll have a full-time job by managing the suppliers. And you create a group of purchasers within your organisation who are controlling the suppliers.
We can supply aswell on the traditional supply contracts method.
MODERN
KANBAN
Kanban is extreme effective for production locations. Avoid stock breaks, keeps production running. But the in-efficience of supply of goods to your racks are hand in hand with high expenses.
Ask us about the modern KANBAN possibilities to benefit of efficient purchase / logistics and integrated KANBAN.