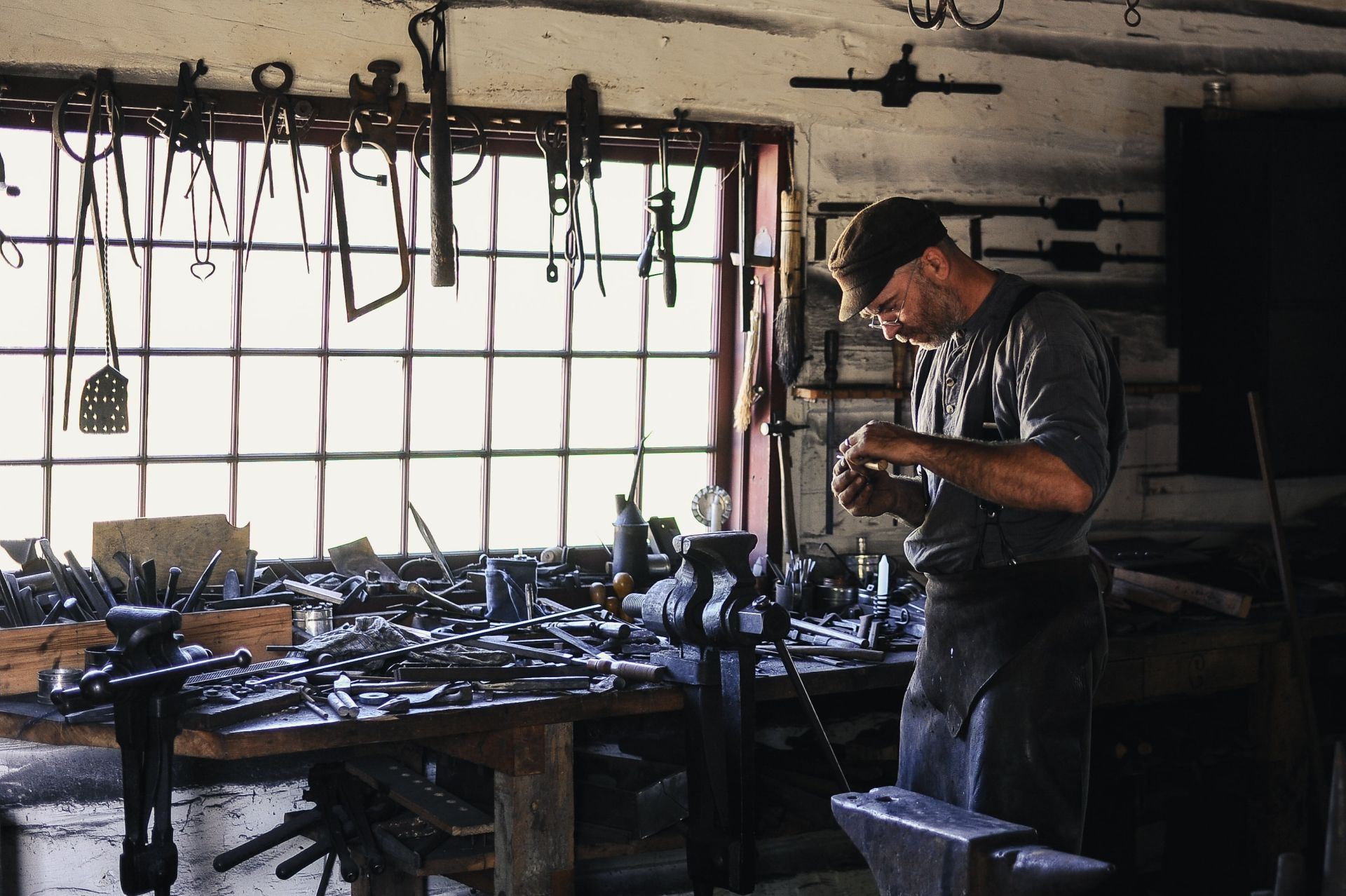 Prefab constructions
ASSEMBLY
Pre-Assembled fasteners & Fixing constructions and parts can give incredible benefits to your jobsite. Wheter automatic assembled components or manual assemblies. We can offer you great services.
By combining different manufacturing plants we are able to offer you a integrated supply chain solution. Repetitive large series can result to most competitive products and great assembly cost reductions. By using 5S workspace envionment all locations are well equipped. Small size assembly mainly performed within or around your area with shorter delivery times.
PLAN-PREDICT-BENEFIT!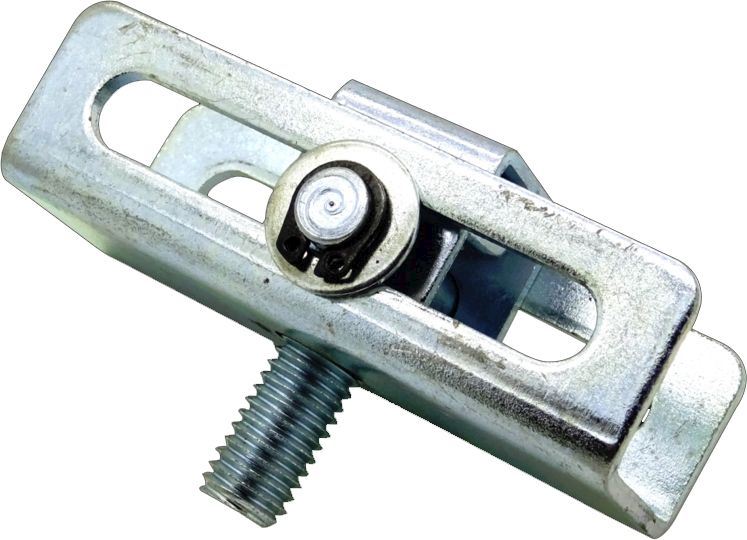 What are large series?

Series from 1000 assemblies and above begin to become larger. These kind of series we would like to bring to more cost effiecient workshops, to assemble them in high cost countries there will be no benefit. When we combine your order together with other shipping routes we can offer highly competitive prices for your assemblies.

What is the minimum order quantity?

For assemblies there is no minimum, every request will be calculated or done on recalculation.