PACKING IN YOUR DESIGN
PRIVATE LABEL
Your own packing gives the next level of appearance to your products. And you would like to benefit from different manufacturers to maintain competive?
ARAMFIX arranges custom packaging solutions for your business from small to large quantity.
Phase 2 of the platform you'll able to upload your own label with your order to send out directly to the manufacturer.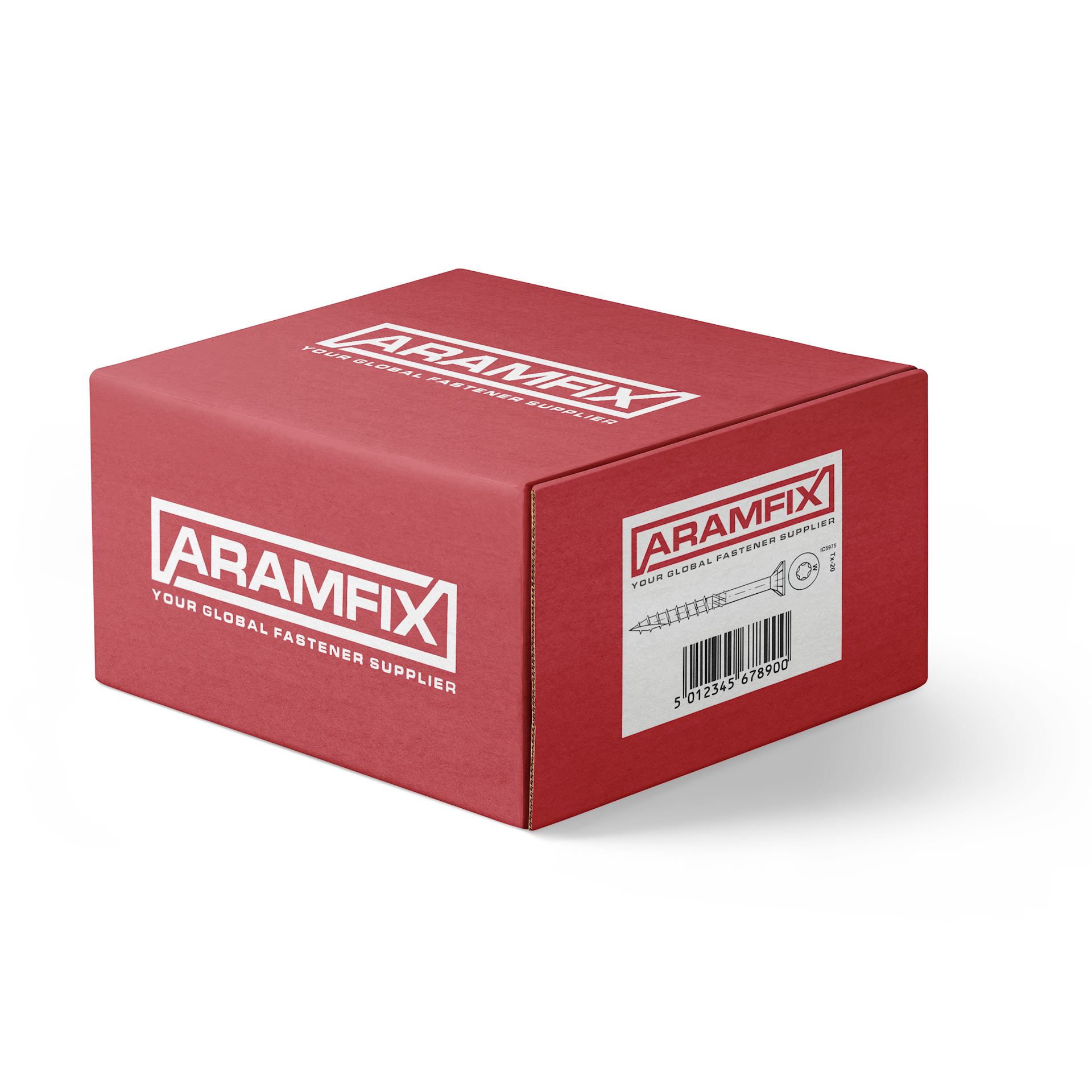 How to create a own label?

You can send us your design, or we make together with you a design to apply to your product packages.

Full Color or black-and-white?

We prefer Full Color labels, they are more attractive to your products. Unfortunately not all factories does have the full color printers. Please contact us with your needs. The labels can also been send out to the factory if they do not have own printing facility.