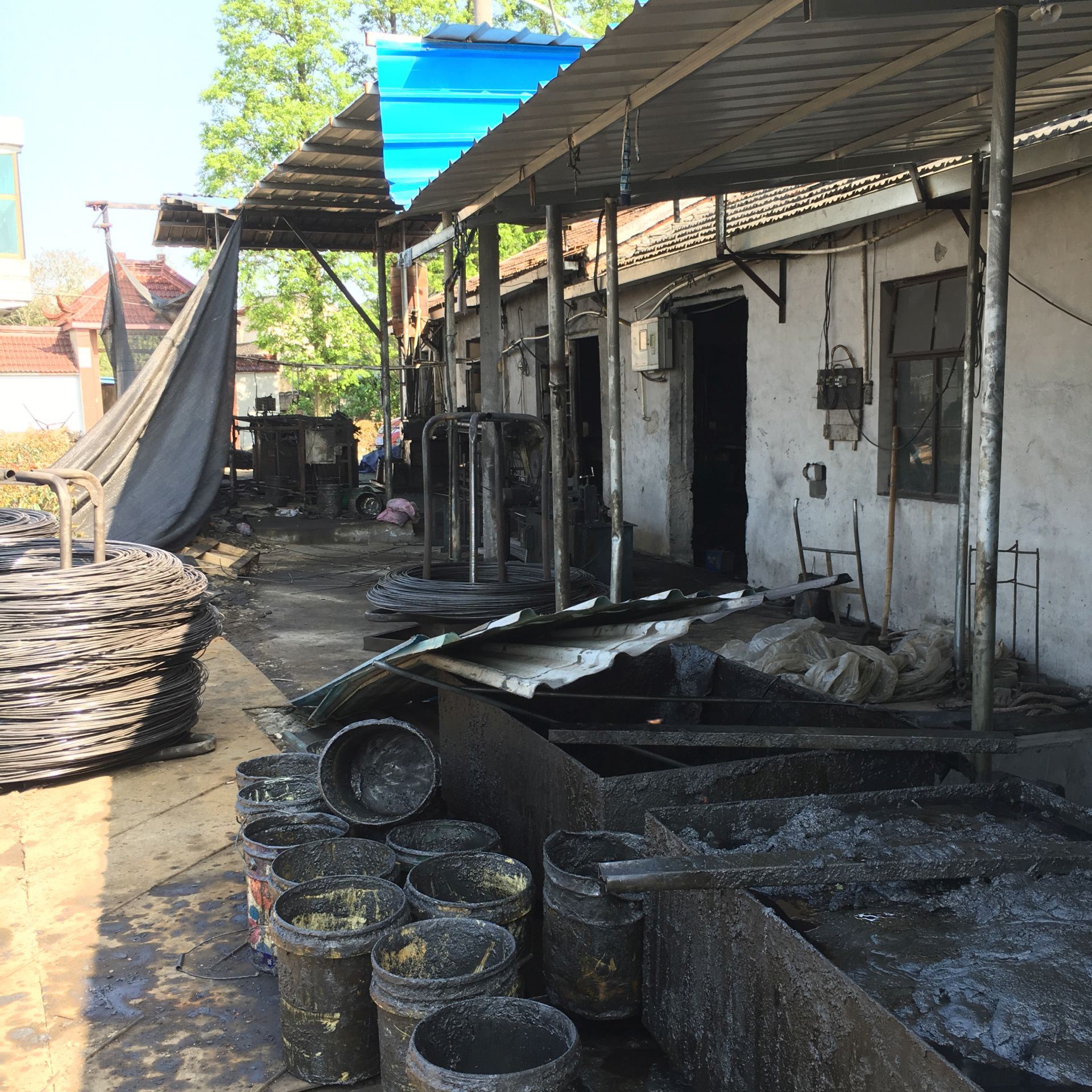 Integrated supply chain
AUDIT SERVICES
We are committed to improving the quality of our products and services, which is why we audit them during delivery. We also offer on-site audits as part of this process so that you can always make sure what's being delivered matches up with your expectations!
Our Audit Services include:
Code of Conduct Audits
Product Quality Audits
Manufacturing Audits
Supply Chain Audits
Risk Management Audits
Manufacturers can also request a audit to become a preferred ARAMFIX manufacturer. Contact us!
ISO 9001:2015 - ISO 26000 - ISO 14001:2015 - ISO 45001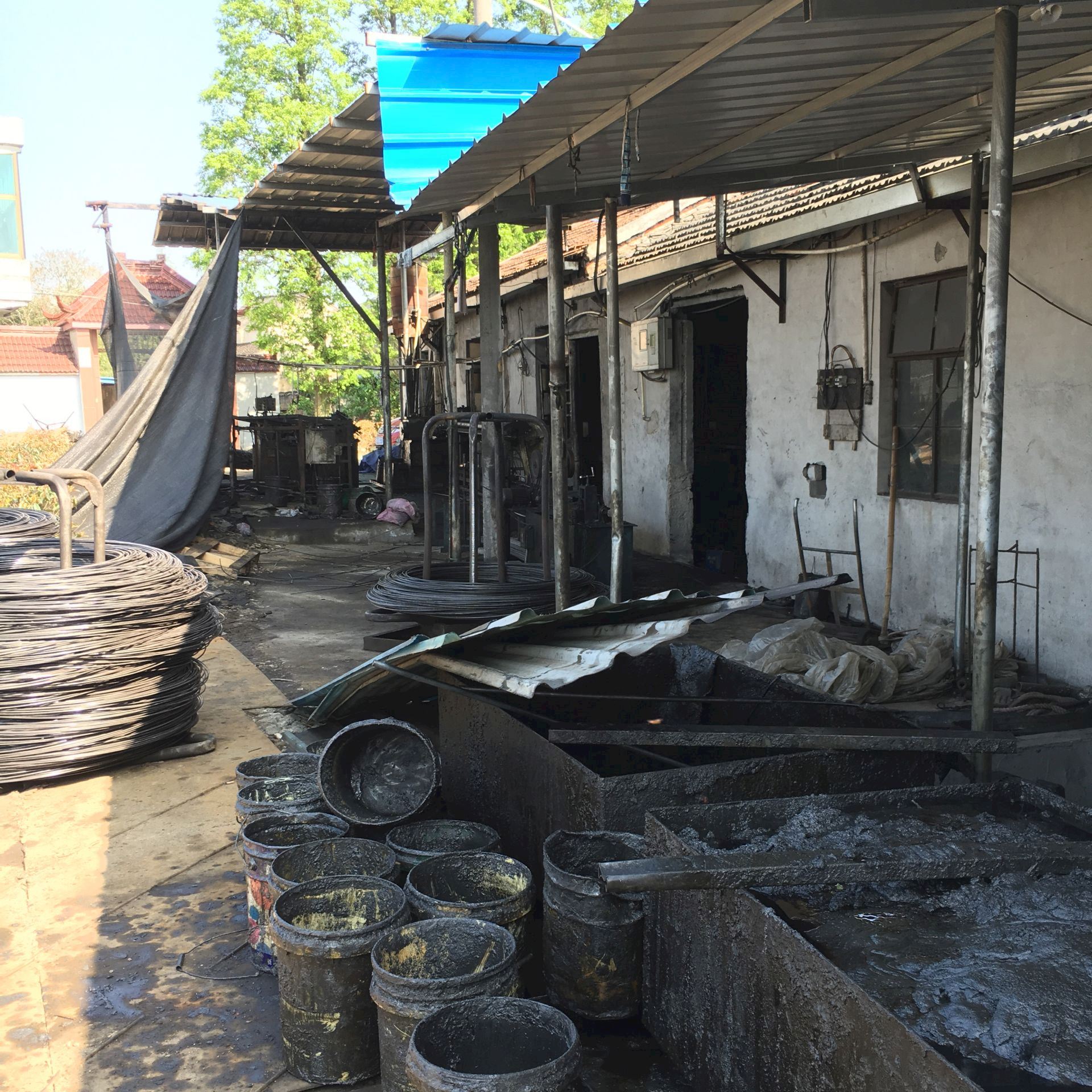 Is a audit time consuming?

In general the audit takes approx the following time:

Code of Conduct 0,5 day

Product Quality Depending on quanity and test method.

Manufacturing 1-2 day operation, for small/mid size companies.

Supply Chain 2-3 day operation, for small/mid size companies.

Risk Management 3-5 day operation, for small/mid size companies.

Is it possible to perform a remote audit?

No, when you would like to receive correct information a ARAMFIX verified team member have to be onsite. That is the only way we can control reliable information.

Can we use a interpreter from the manufacturing plant?

No, especially with foreign languages that the auditor doesn't speak we have to use a independed intrepreter, most of the time this is not too costly, but needed to verify inside information.