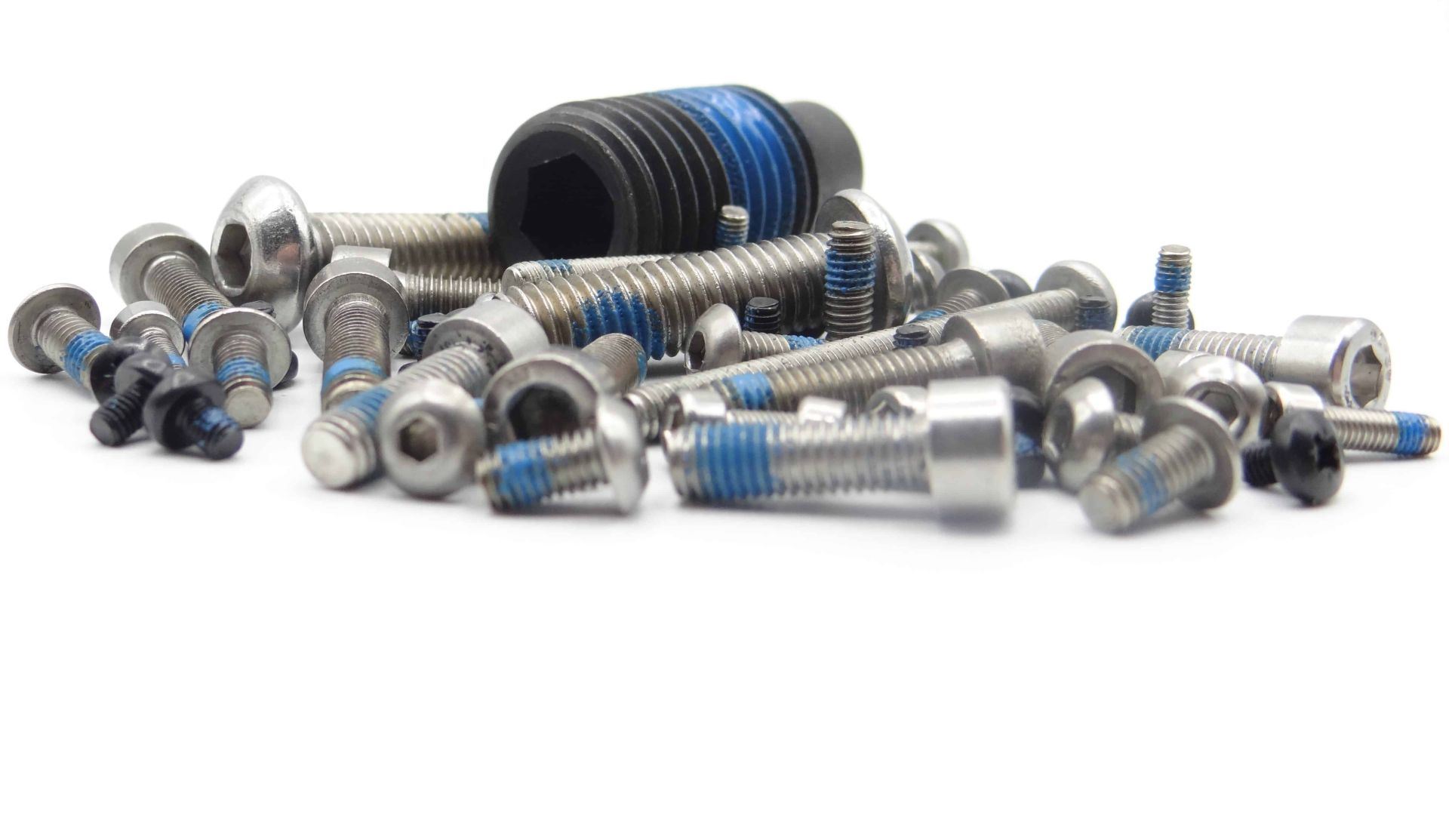 ANTI-VIBRATION
PATCH LOCKING
Fasteners may lose grip over time. What's the solution? The patch increases the prevailing torque and provides excellent vibration resistance! There is a wide range of pre-applicable reinsurance and sealants, eliminating the need for a secondary locking device, hand-applied liquid adhesive or sealing tapes.
Due to its resilience, patch can be repeatedly adjusted and reused. Special Patch location and coating length can be specified for specific applications. A variety of fluids can be sealed using the pre-coating technique like compressed air and gas, oils and hydrocarbons, cooling liquids and brake liquid, water for spraying or immersion.
ARAMFIX provide you the needed patch for your fastener demand. We offer various brands for pre-applied patches like: PRECOTE 80, PATlok Nylon Patches, Loctite Dri-Loc® Thread, Locking Products, Loctite Dri-Seal® Thread Sealing, ND PATCH, Nylok® Blue Patch™, Nylok® Tuflok™, Nylok® Torq-Patch® Lock-Nut, Forest City Technologies Astorlok™, Forest City Tecnologies Eslok®, Bradley Coatings® Nylon Patch, THREADSEALING 3M SCOTCH-GRIP 4291, SELF-LOCKING TLOCK 180° AND 360°, 3M FASTENER ADHESIVE 2353, T-LOCK Seal.
Let us know what you're looking for!
Contact: info@aramfix.com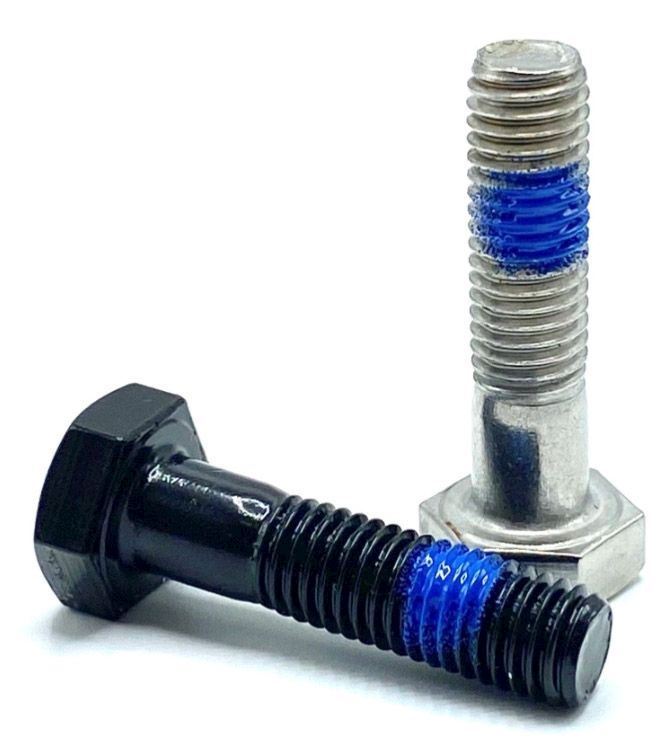 1 TO 1 MILLION PIECES! ANY DEMAND!
WE CAN SUPPLY WITH PRE-APPLIED PATCH LOCK FOR ANY TYPE OF YOUR REQUEST!