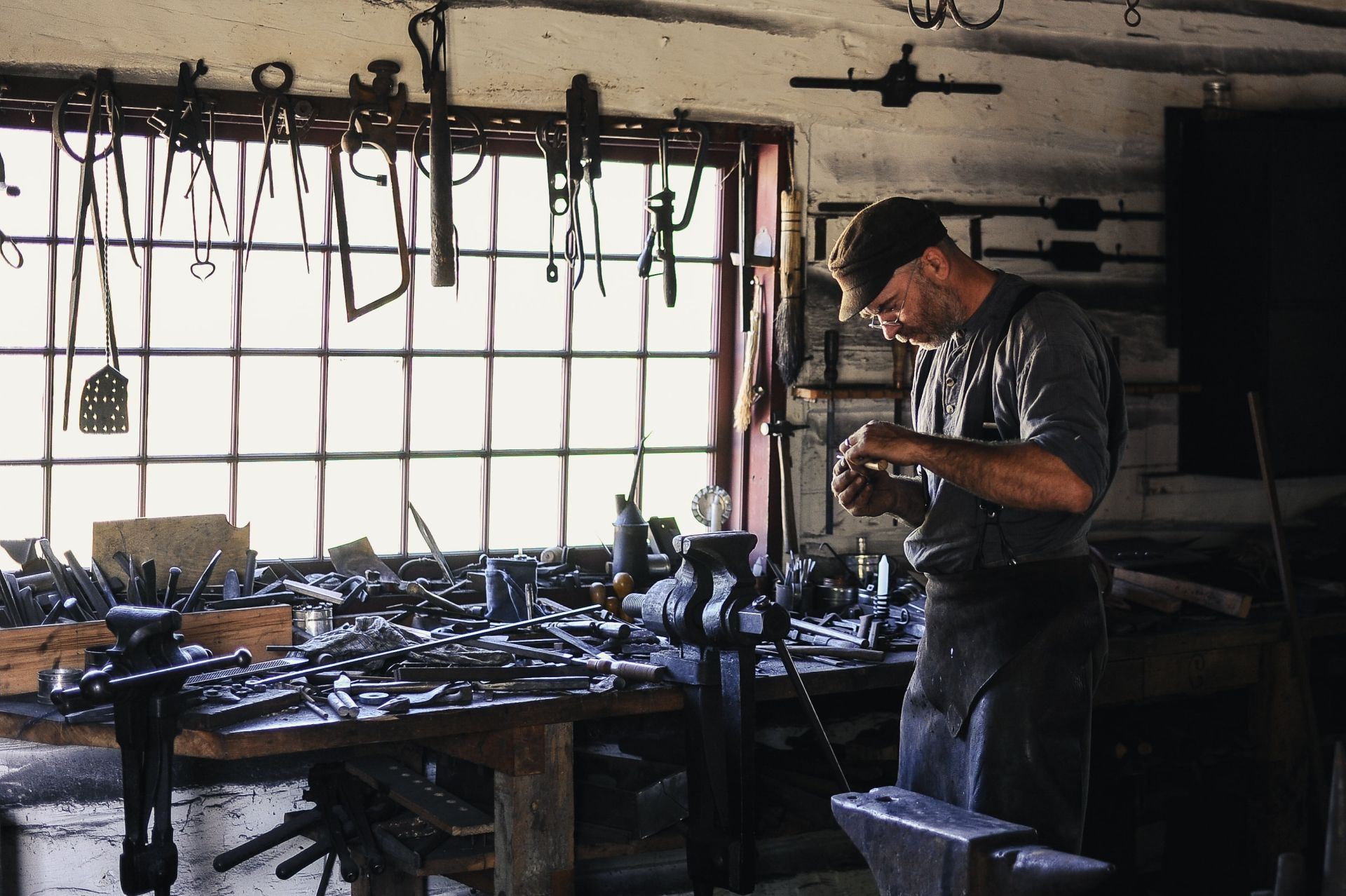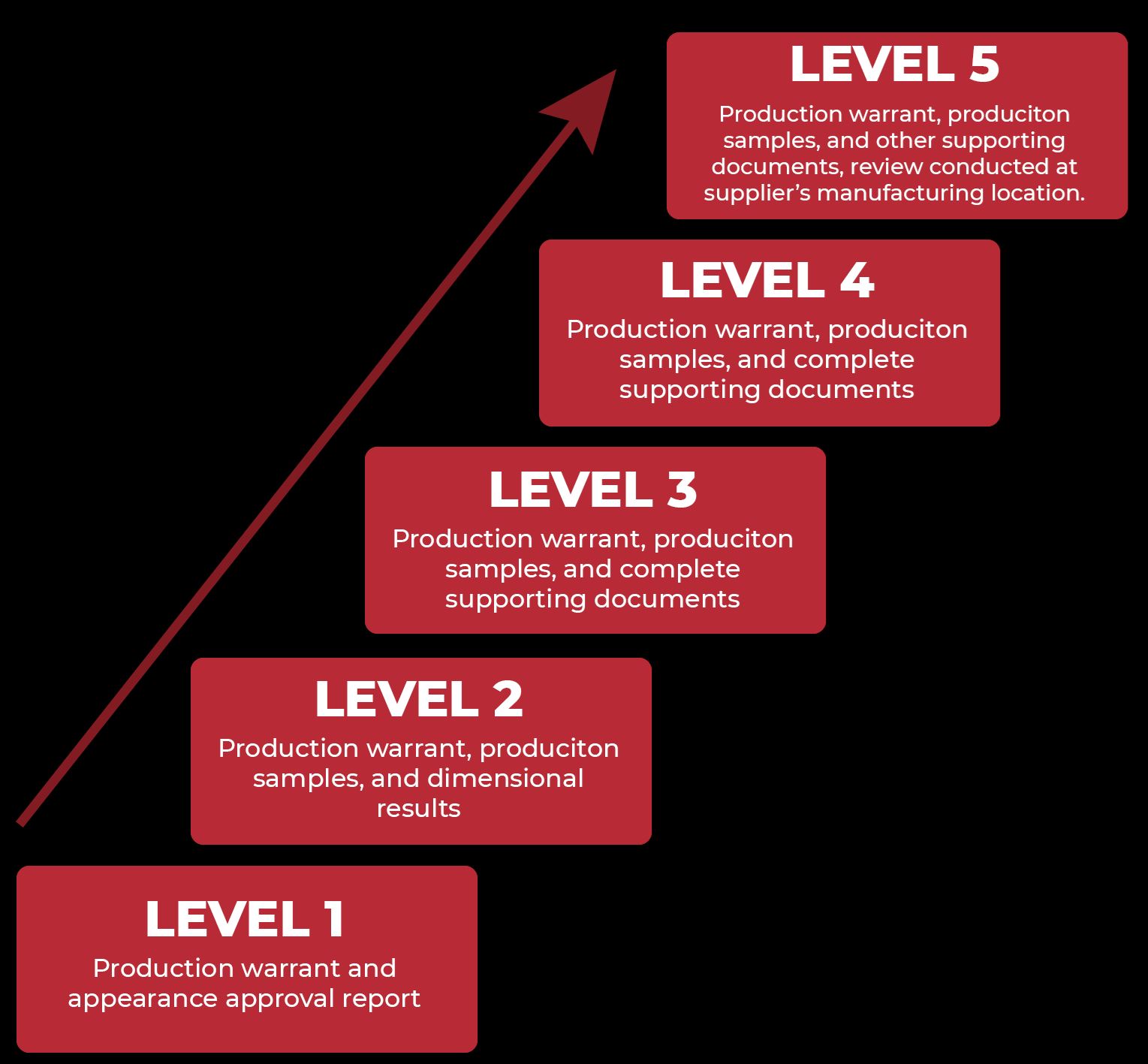 What is PPAP?
PPAP is short for: Production Part Approval Process. It is used in the manufacturing (mainly automotive) supply chain for establishing confidence in suppliers and their production processes. PPAP is a set of steps followed by manufacturers and suppliers to make sure that safety risks are removed from each (automobile) part, before the product gets to the distributor and consumer. Actual measurements are taken from the parts produced and are used to complete the various test sheets of PPAP. The PPAP process is designed to demonstrate that a supplier has developed their design and production process to meet the client's requirements, minimizing the risk of failure.
The purpose of any Production Part Approval Process (PPAP) is to:
Ensure that a supplier can meet the manufacturability and quality requirements of the parts supplied to the customer
Provide evidence that the customer engineering design record and specification requirements are clearly understood and fulfilled by the supplier
Demonstrate that the established manufacturing process has the potential to produce the part that consistently meets all requirements during the actual production run at the quoted production rate of the manufacturing process.
The most commonly used PPAP requirements are typically distinguished by level as followed:
ARAMFIX is able to provide all levels of PPAP if required. Contact us for more information.