Everything is possible
PACKAGING
Depending on your needs you can choose the approperiate packaging quantity per unit. The most choosen packages are mentioned per item. Every other packing quantity or type of packing is another articlenumber, most common packaging are boxes. But you can choose for a more economical method, for example bags in larger numbers.
Most often used packaging:
Carton Boxes
PP small packing bags
Wooden crates (bulk)
Carton boxes (bulk)
PP woven bags (bulk)
Jute bags (bulk)
Not every manufacturer has the same packing possibilities available.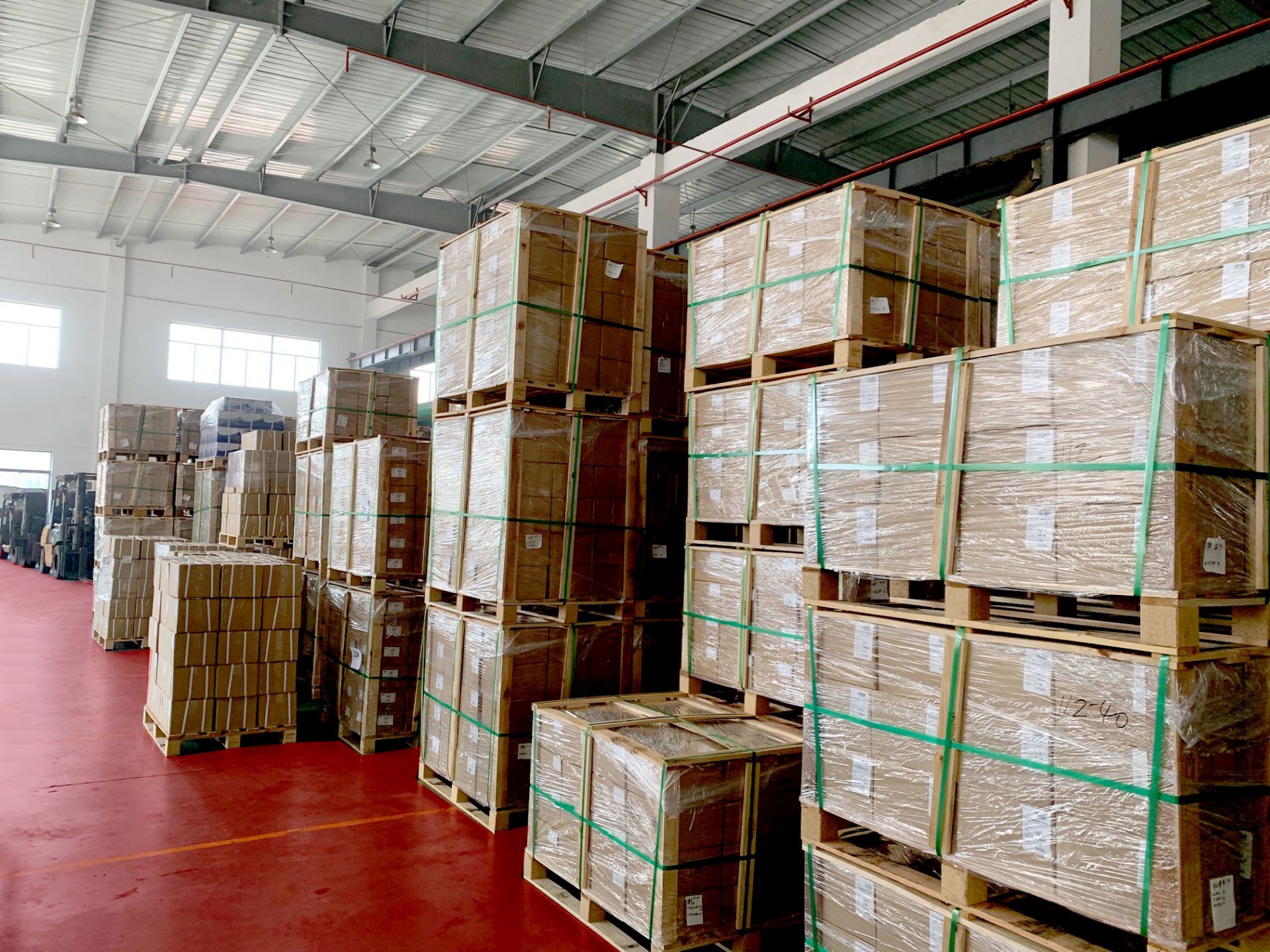 Most requested packages
ARAMFIX has various packaging possibilities for your order. Please find below the most popular.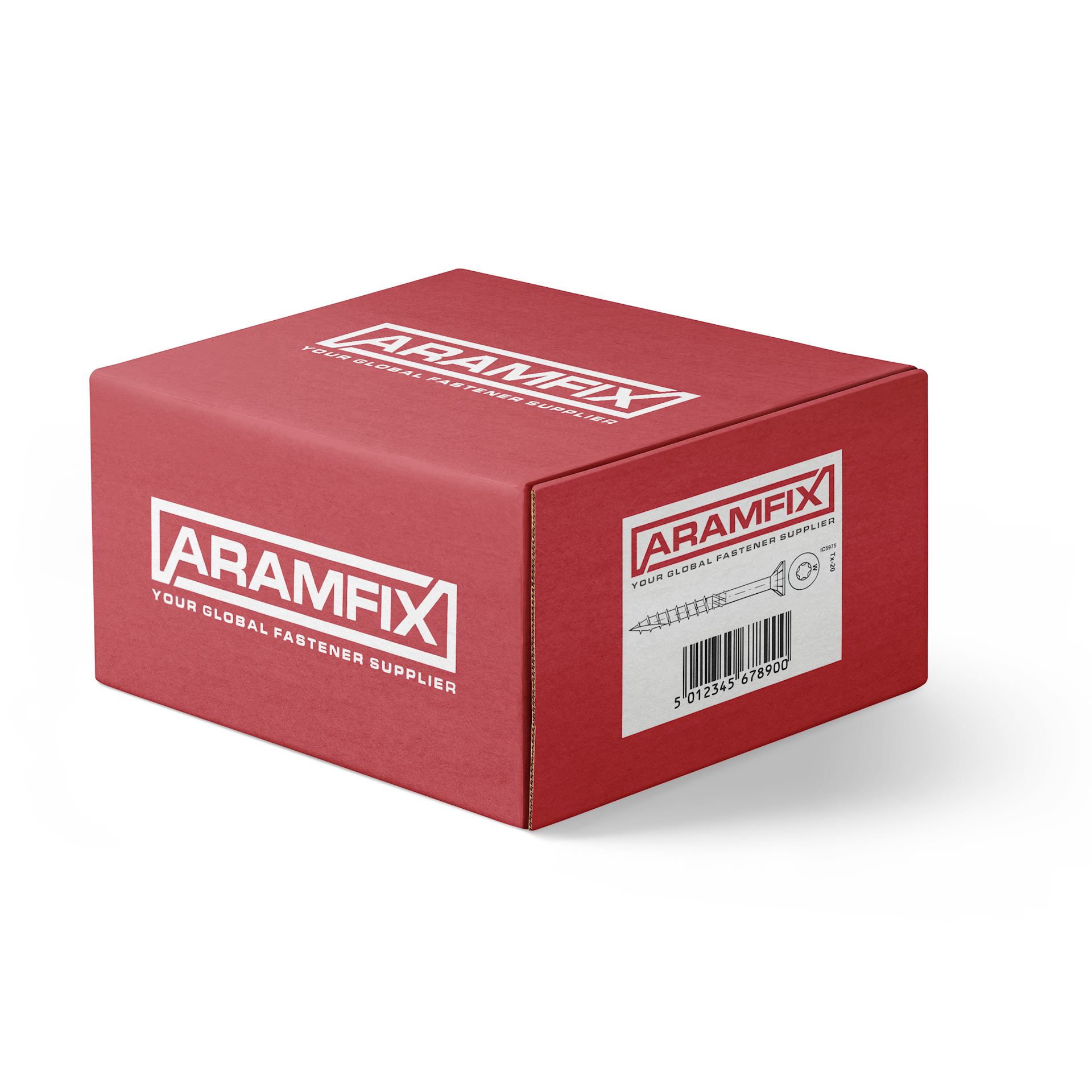 CARTON BOXES
Most used, carbon boxes, private label or plain.
PP SMALL BAGS
Small quantity packaging with or without carton label.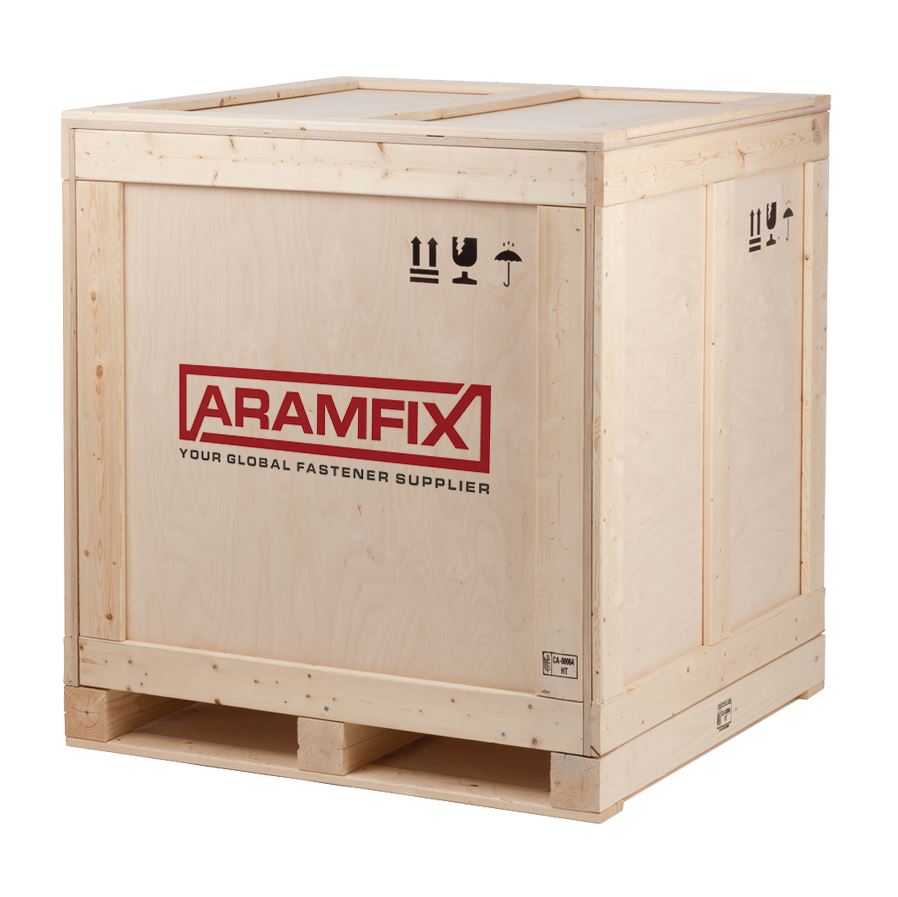 WOODEN CRATES
Bulk packaging of fasteners often shipped in wooden crates.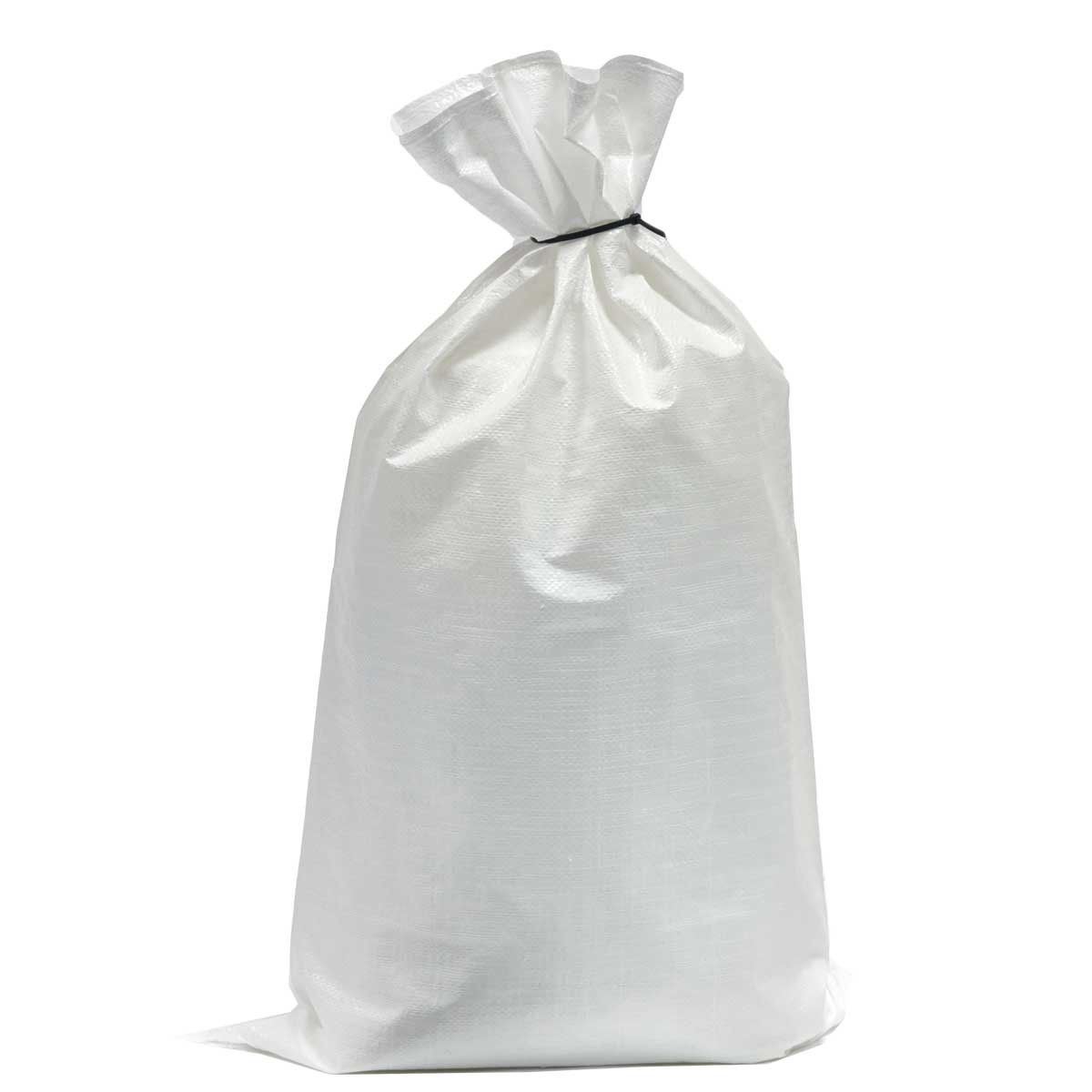 PP WOVEN BAGS
Mostly used in india, woven bags for bulk packaging.