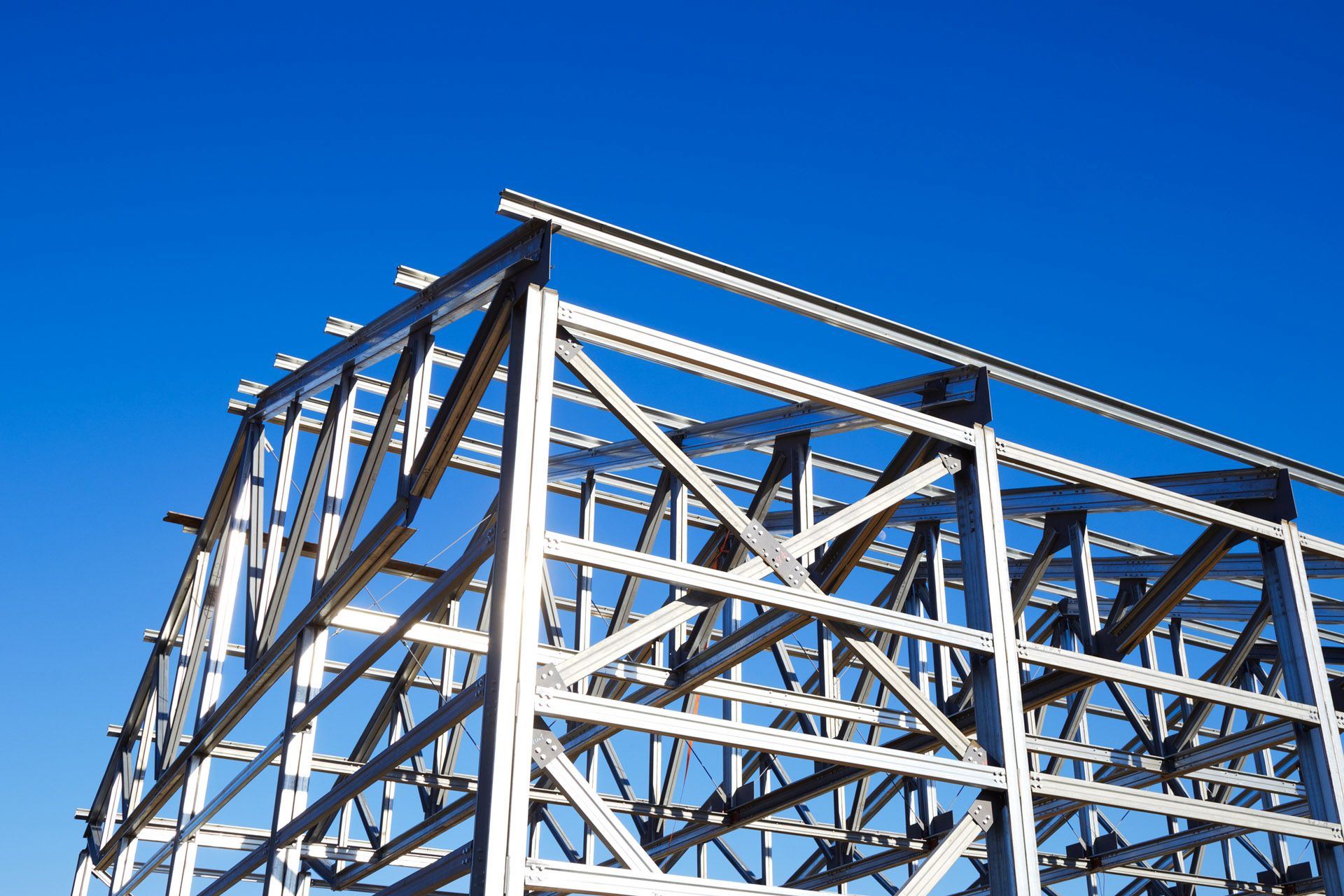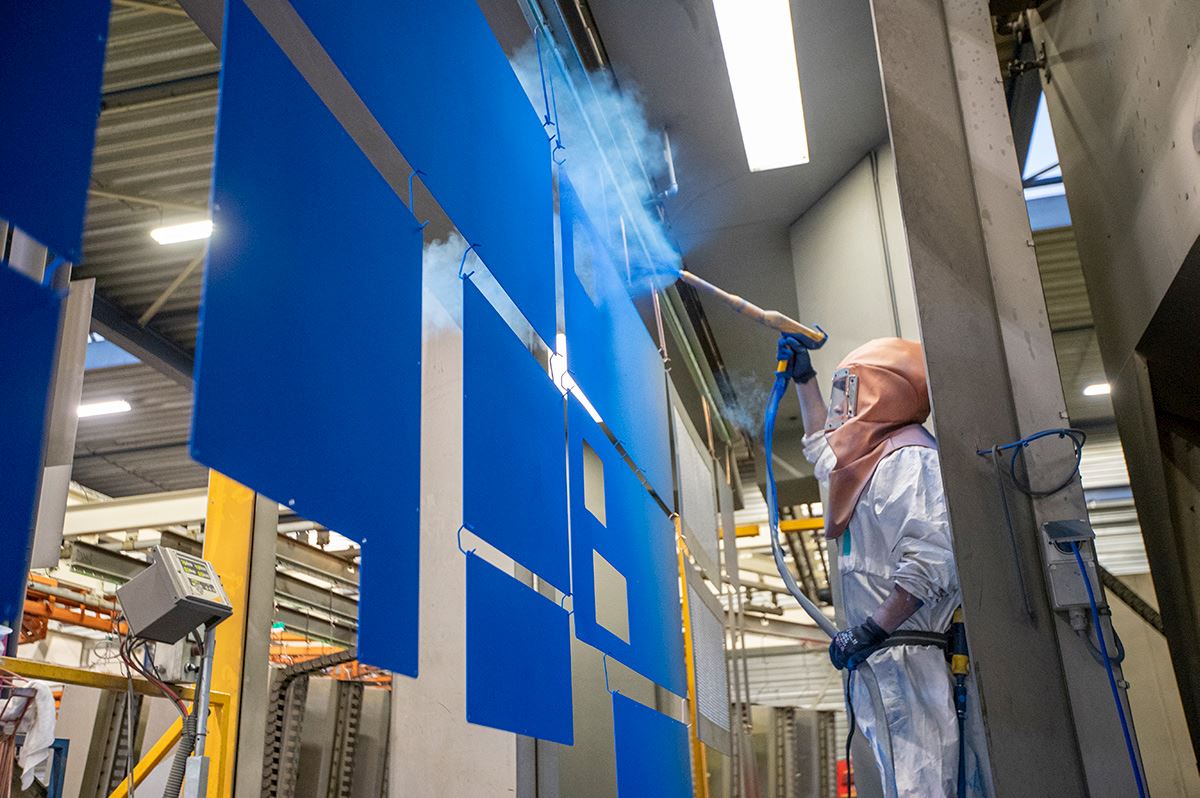 OUR MARKETS
STEEL & SHEETMETAL CONSTRUCTION
Steel construction is something completely different that sheetmetal constructions, but often a integral part of a complete project. Neverless you need structural bolting, HV bolting or structural rivets and sheetmetal screws ARAMFIX delivers a whole range of fasteners for your application, with and without CE-marking.
Structural fasteners come in a variety of types and are used for a wide range of applications. They are widely used in bridge and building construction, to connect metal beams and girders. To qualify as tools employed primarily for "structural" purposes, fasteners need to be made of quenched and tempered steel.
The quality of structural fasteners specified is of prime importance because they will be holding together heavy and crucial structures. Therefore, they must be durable, sturdy, rust-proof and corrosion-free for several years. Using poor quality structural fasteners not only reduces the durability of the overall structure but also puts lives at risk.