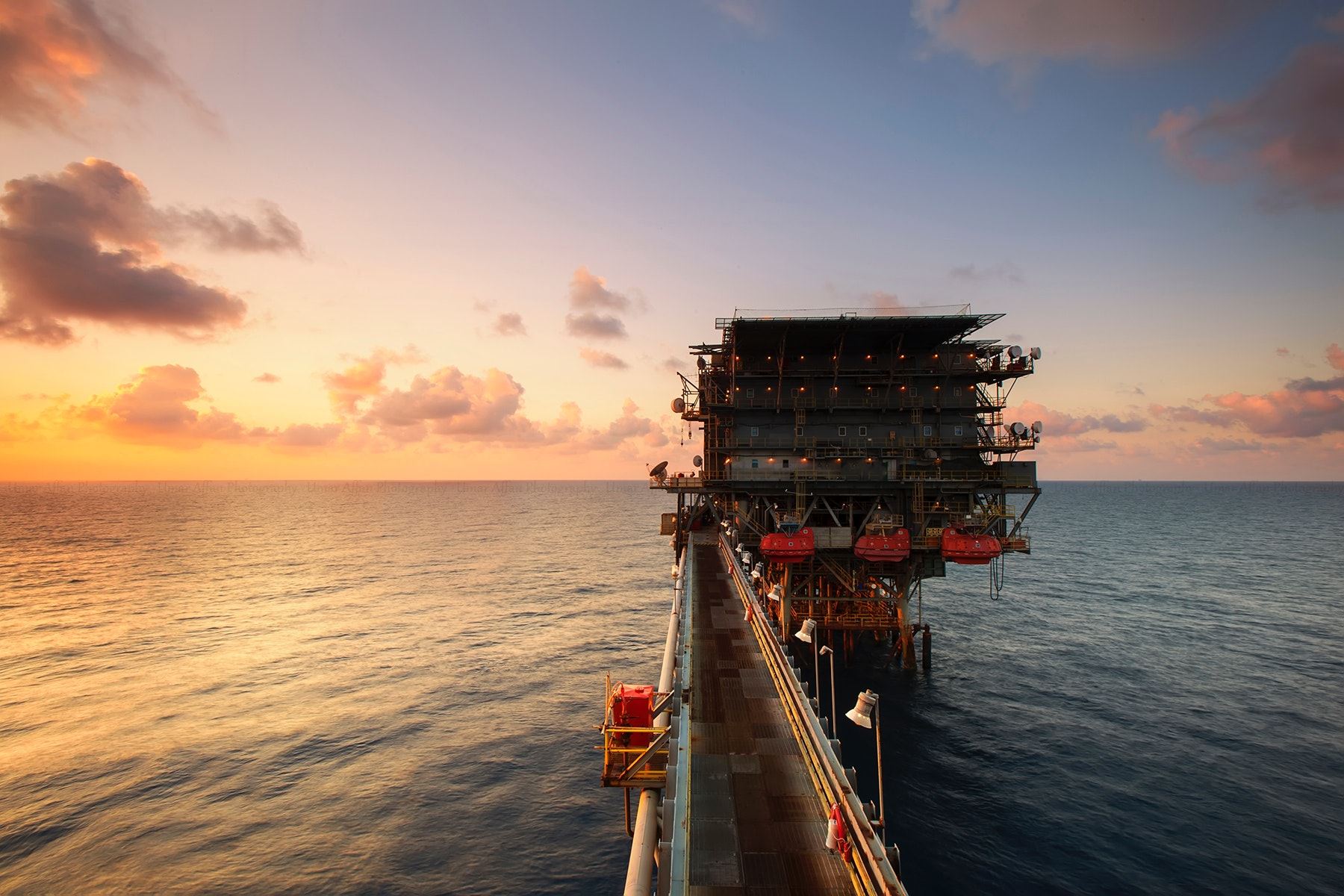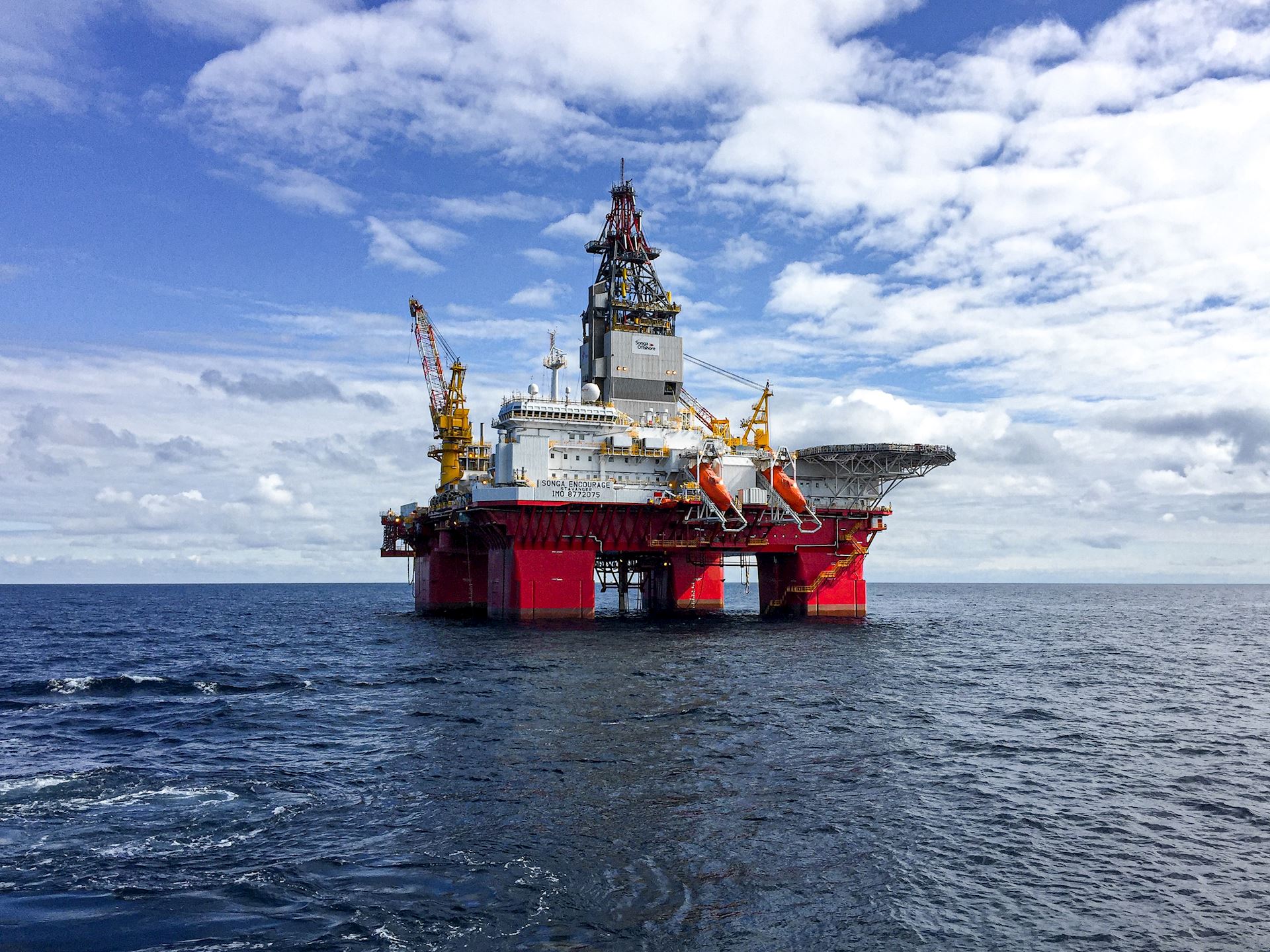 OUR MARKETS
ON- & OFFSHORE
ARAMFIX is a leading supplier of on-offshore and subsea bolting. The Pressure Equipment Directive (2014/68/Eu), as well NORSOK requirements require compliance with specific grades that are ASME Certified. Which provides market reputation among customers seeking high durability in harsh environments like those found at sea depths or within offshore structures.
Maintaining an ARP rating ensures maximum productivity while maintaining safety through proper installation techniques. We have a wide range of fasteners that are designed to withstand the harsh conditions in subsea and offshore applications. These include special coatings, like phosphate bronze or chromium plating for corrosion resistance against chemicals such as salt water which can cause metal pieces exposed long term without protection from rusting quickly away until you've spent all your money fixing mistakes made by negligence before they happen!
Customers from various countries come to ARAMFIX for advice and products that meet their needs. Our guaranteed fast delivery is perfect if you're in a hurry, while we also offer an accurate one at your request - just let us know what technical specifi cations are needed! All of our specialists will answer any questions about our quality standards so there's no need go elsewhere; we've got it covered here already.