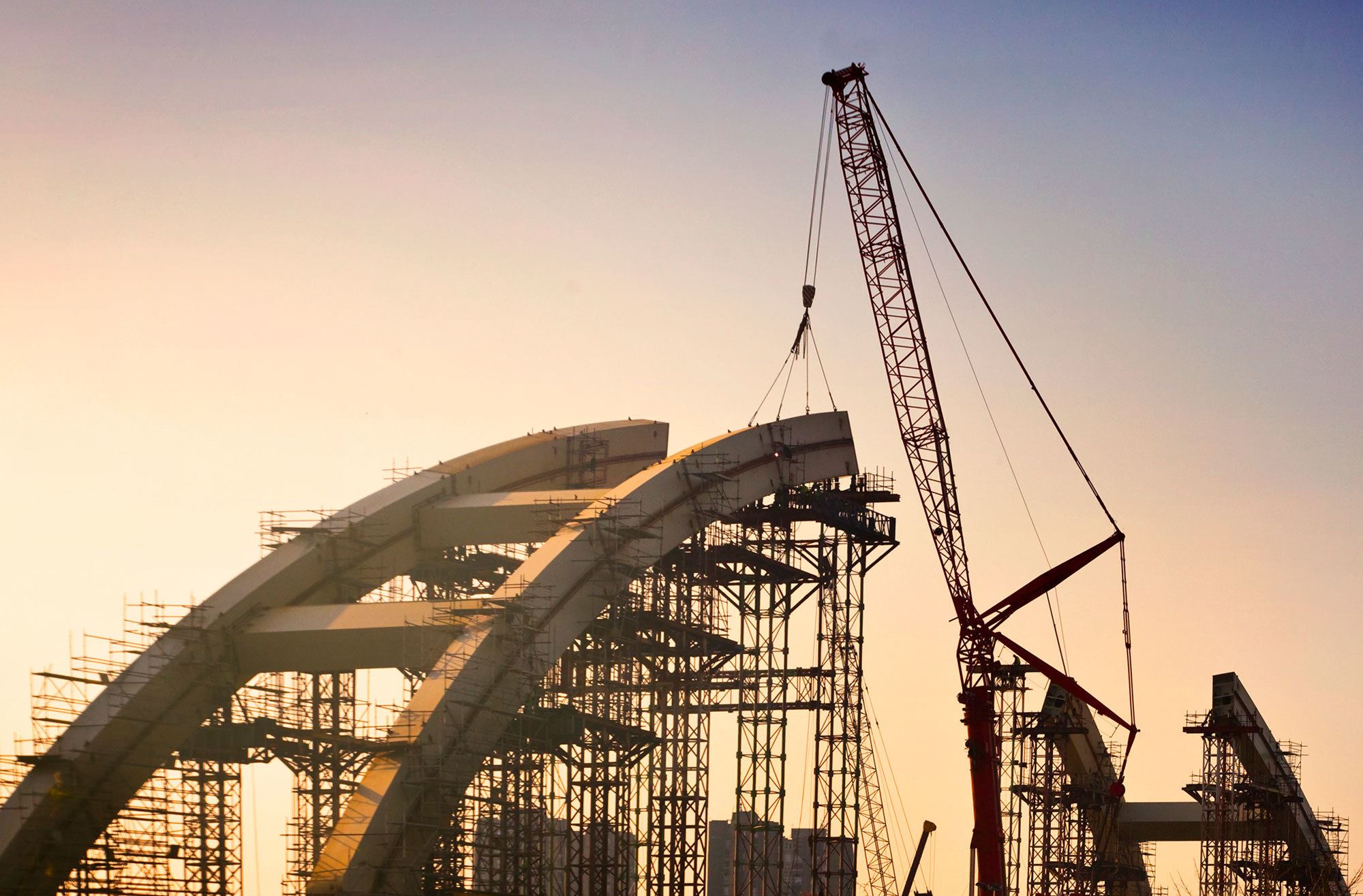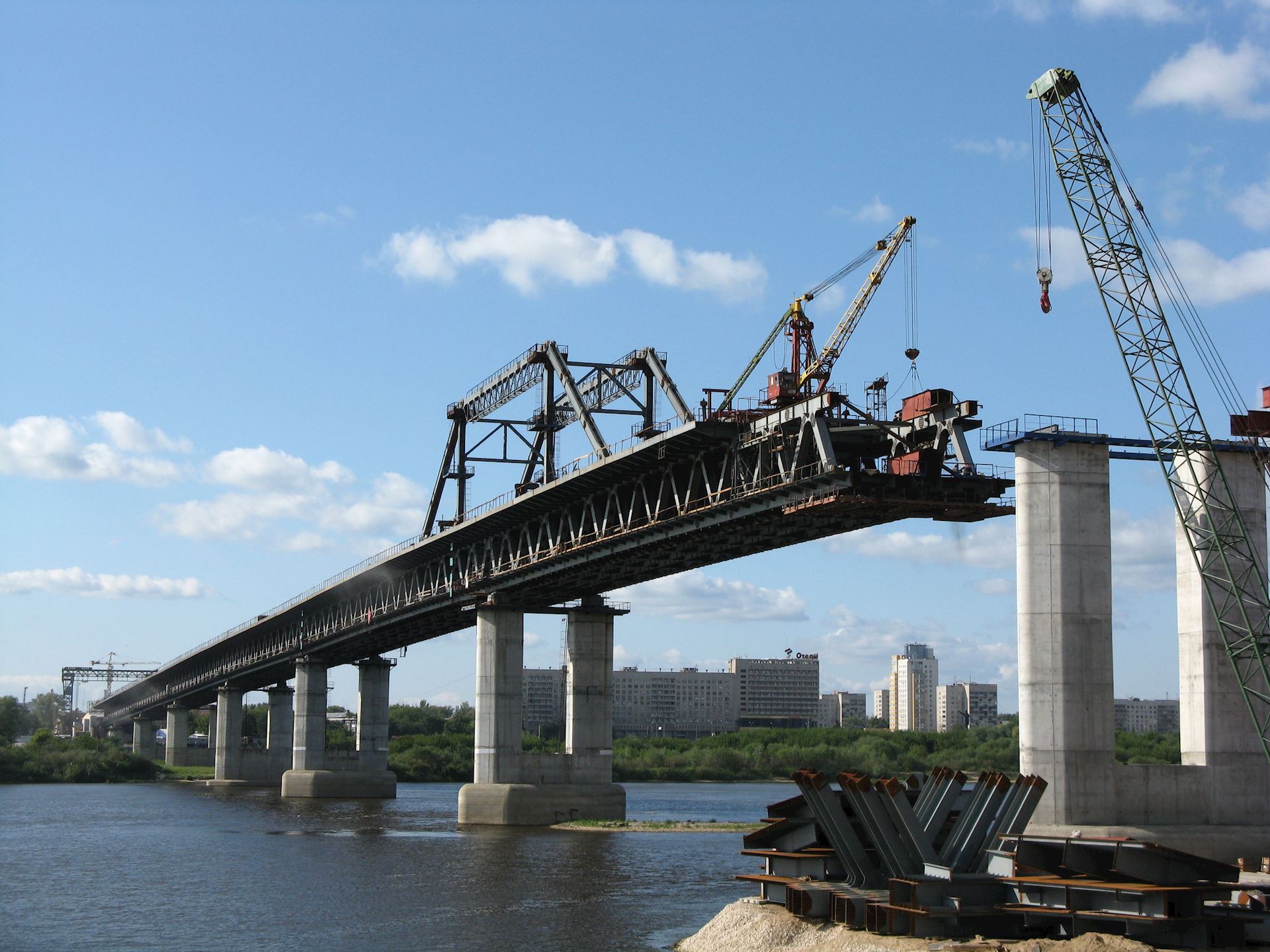 OUR MARKETS
INFRASTRUCTURE
Our team of specialized professionals is committed to providing you with the best products in all areas of infrastructure. We have certified manufacturing and testing, along with flexible distribution / fulfillment services that help reduce time spent on your supply chain so it can be more efficiently utilized - this means higher profits for businesses everywhere!
We are committed to ensuring that all of our customers' needs, no matter how unusual they might seem at fi rst glance or if it's something as simple as providing fasteners for a project-are met with professionalism and quality. We offer an extensive selection from around the world so there will always be something suitable available in any country on earth!
For federal projects or Contractors, we provide fully traceable hardware manufactured anywhere - even during production time itself when possible to do sample inspections.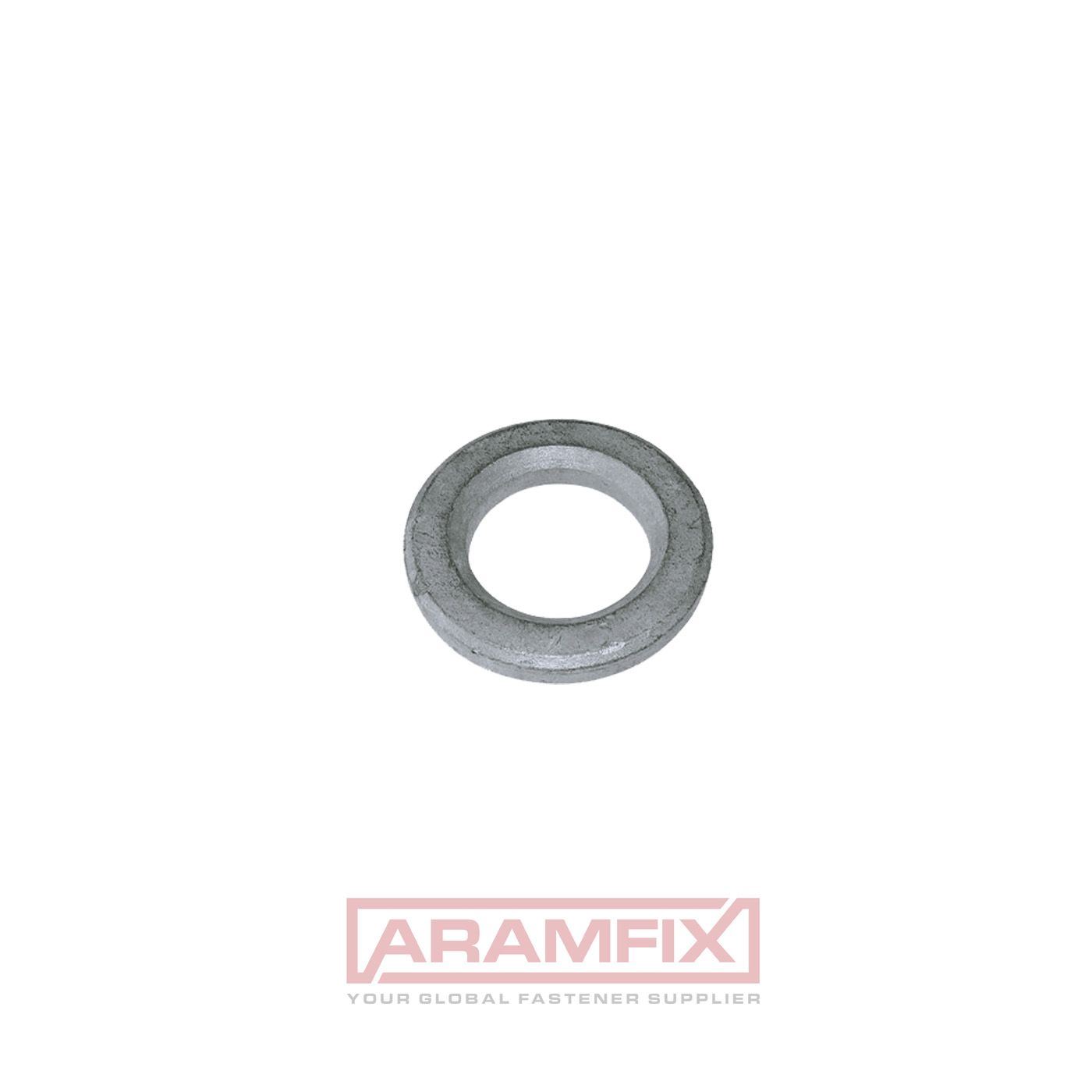 EN 14399-3
HV Structural Bolt K1 with CE-mark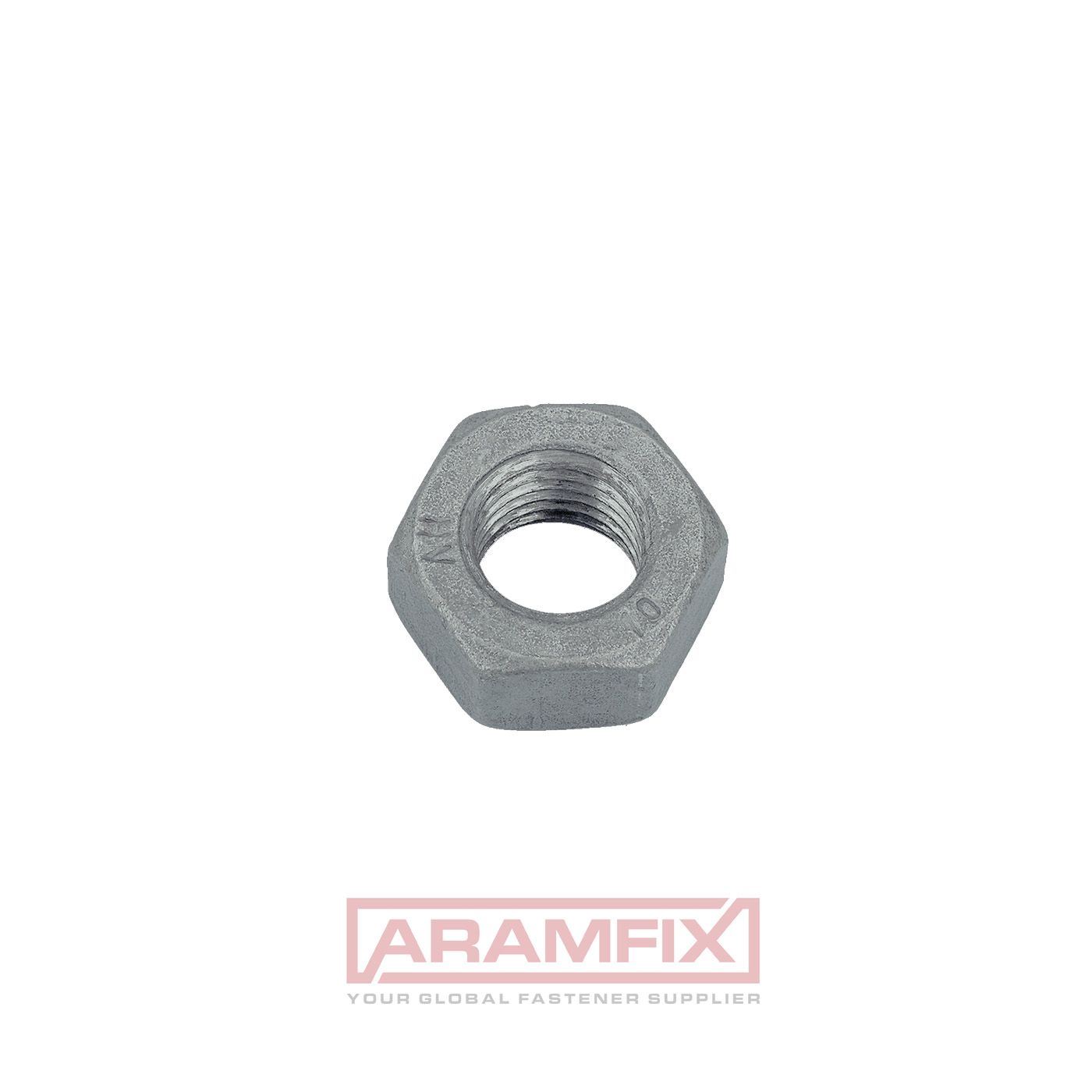 EN 14399-4
HV Structural Hex Nut K1 with CE-mark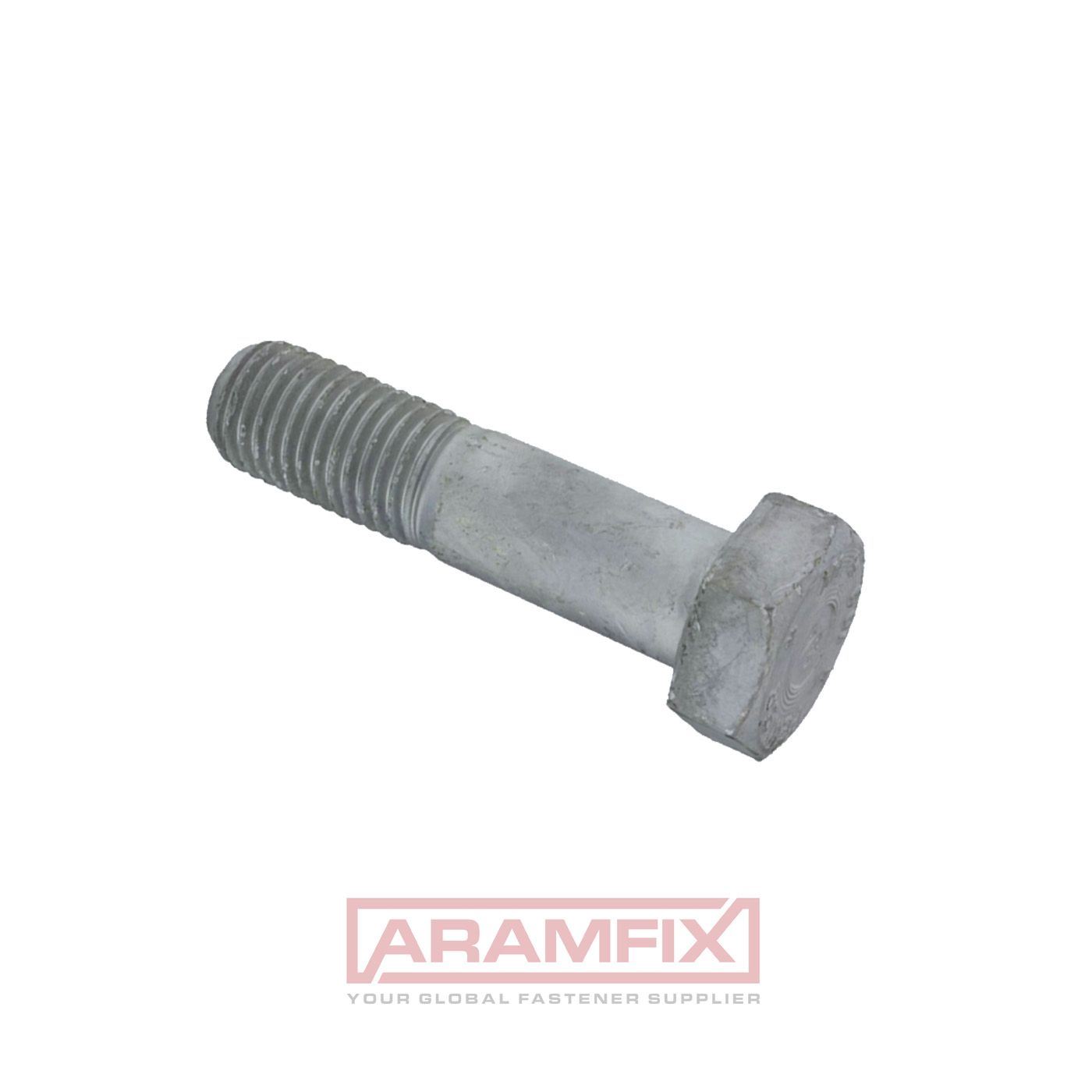 EN 14399-6
HV Structural Washer with CE-mark 300HV