DON'T WASTE TIME ON QUOTATIONS!
PURCHASE LIKE A PROFESSIONAL!
SIMPLIFY YOUR LIFE
WHY ARAMFIX
Our customers order from us because we are often more competitive than other suppliers or physical technical wholesalers. Without compromising in quality. Due to extreme automised systems we are capable for being more competitive - deliver from any warehouse worldwide - maintaine largest stocks and in addition, our product range is so wide (approximately 250,000 products, most of which is in stock) that we can often quickly deliver products that are almost unavailable anywhere.
Don't waste time on precisious RFQ's, buy always most competitive from the global market for any demand!
Rely on our quality, service and productknowledge.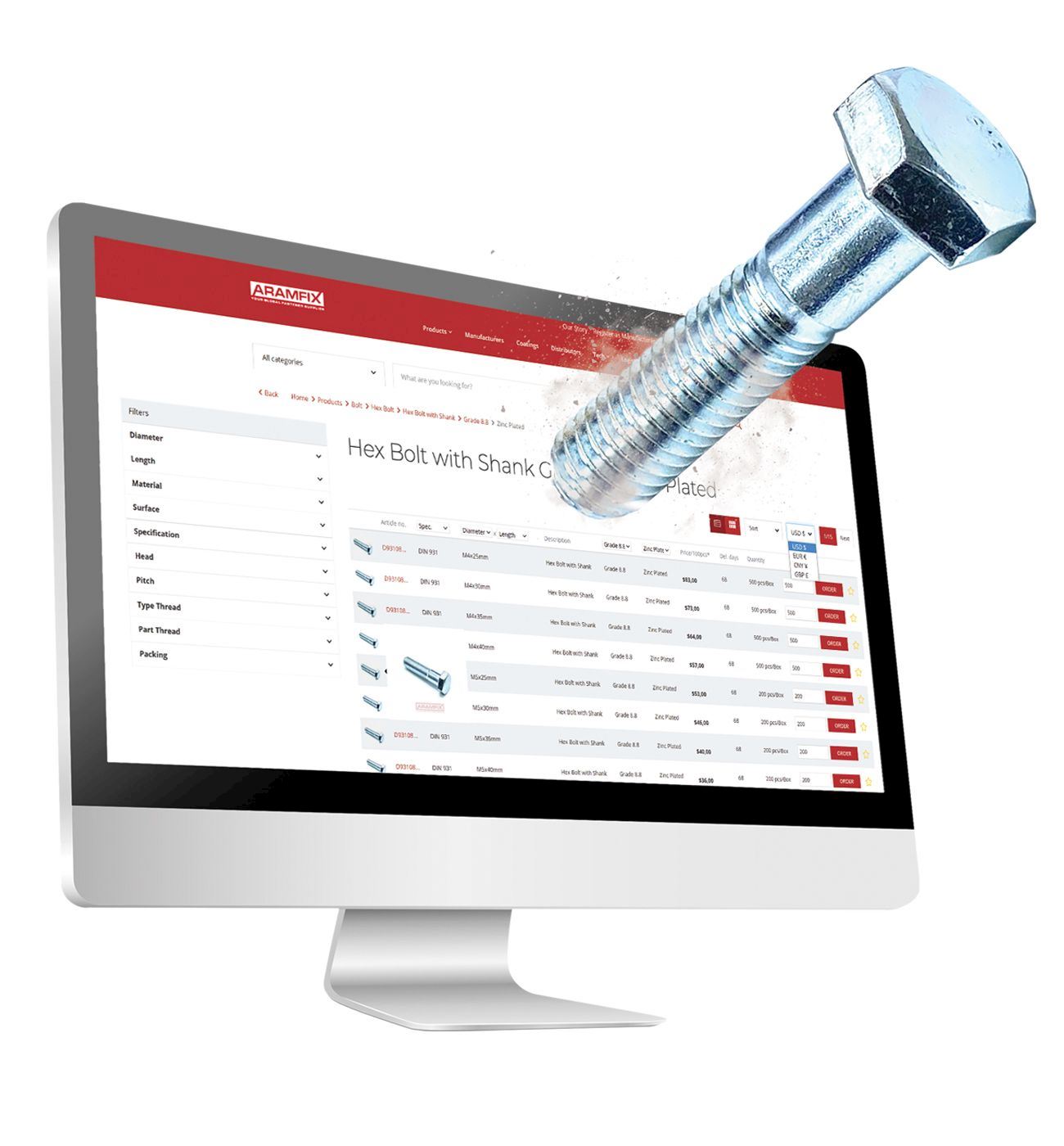 SPOT PURCHASE
Use the global Fastener database, to search - select - order your fasteners now! Always most competitive from the market with insights of stock and prices! Not on stock? Get a quote! And our team will negotiate immediately the best possibilities from the market!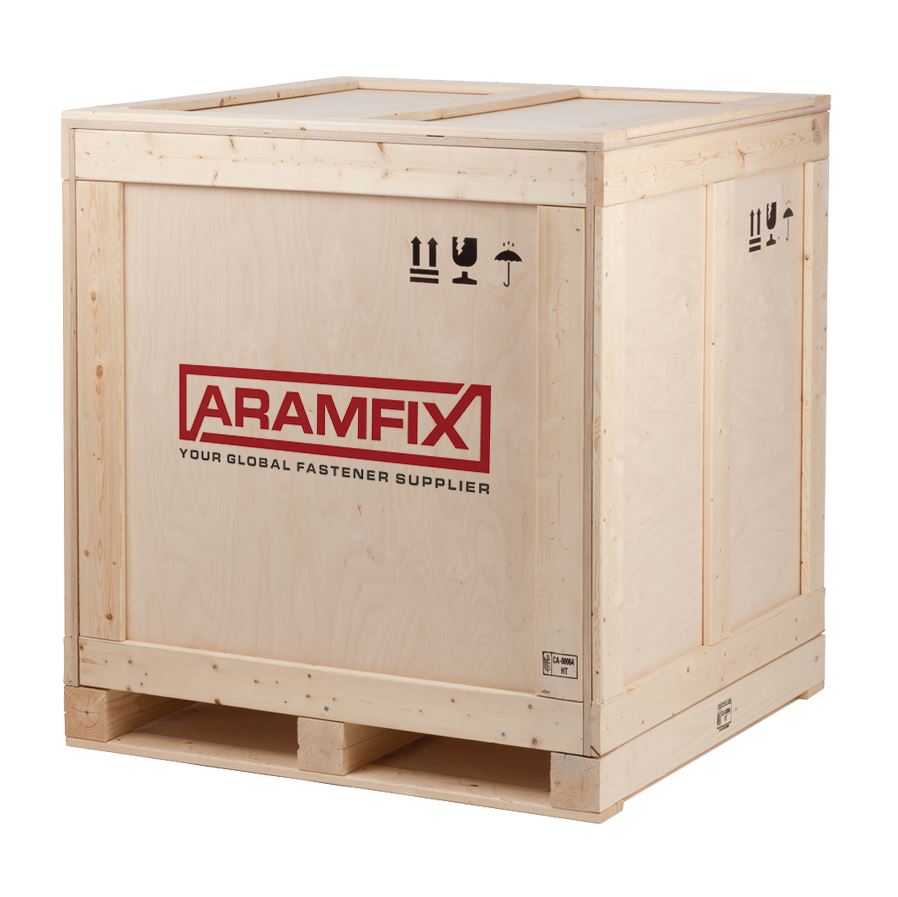 SUPPLY CONTRACTS
With our supply contracts we deliver you with the most flexible rates from the market! Fixed prices or flexible? You decide how to work with us, we advise to follow our sourcing strategy and purchase 80% globally and 20% locally. Maintain flextible and increase your KPI's!
Pricing

How can it be so cheap?

With Aramfix we connect the right Manufacturer or Distributor to your desired product. Because you buy directly at the source you might purchase much more competitive as you did before.

What about the quality?

We do not compromise on quality, fasteners or fixings should always meet the standards. With extensive testing and quality control we maintain the best quality.

Shipping

Why is shipping seperated in price?

As manufacturer you decide your own sales price. With the algorithms of Aramfix we have made the productprice very easy. In your private dashboard you set the following prices to the productgroup: Material - Manufacturing (including your margin) - Heat Threatment - Surface Treatement and Packaging. All those prices are in your currency per Tonne (1000kg). Then based on the weight of the products the productitem prices are automatically calculated; EXW price.

Seafreight

Are prices CIF or FOB?

Your prices set in your dashboard are submitted EXW. From this bases you can add the seafreight costs to various ports to calculate the CIF price for the customer. When the customer would like to receive the goods on their premisses the algorithm of Aramfix will calculate automatically the import duties, road freight etc.

How to deal with Seafreight?

In your private dashboard of Aramfix you can keep your seafreight updated. From which port you ship, and the ports you would like to ship. When you have added seafreight charges the customer will receive a automatic calculation of the total price including shipping.
FROM MIKE
5 REASONS
Why ARAMFIX gives BIG MIKE benefits!