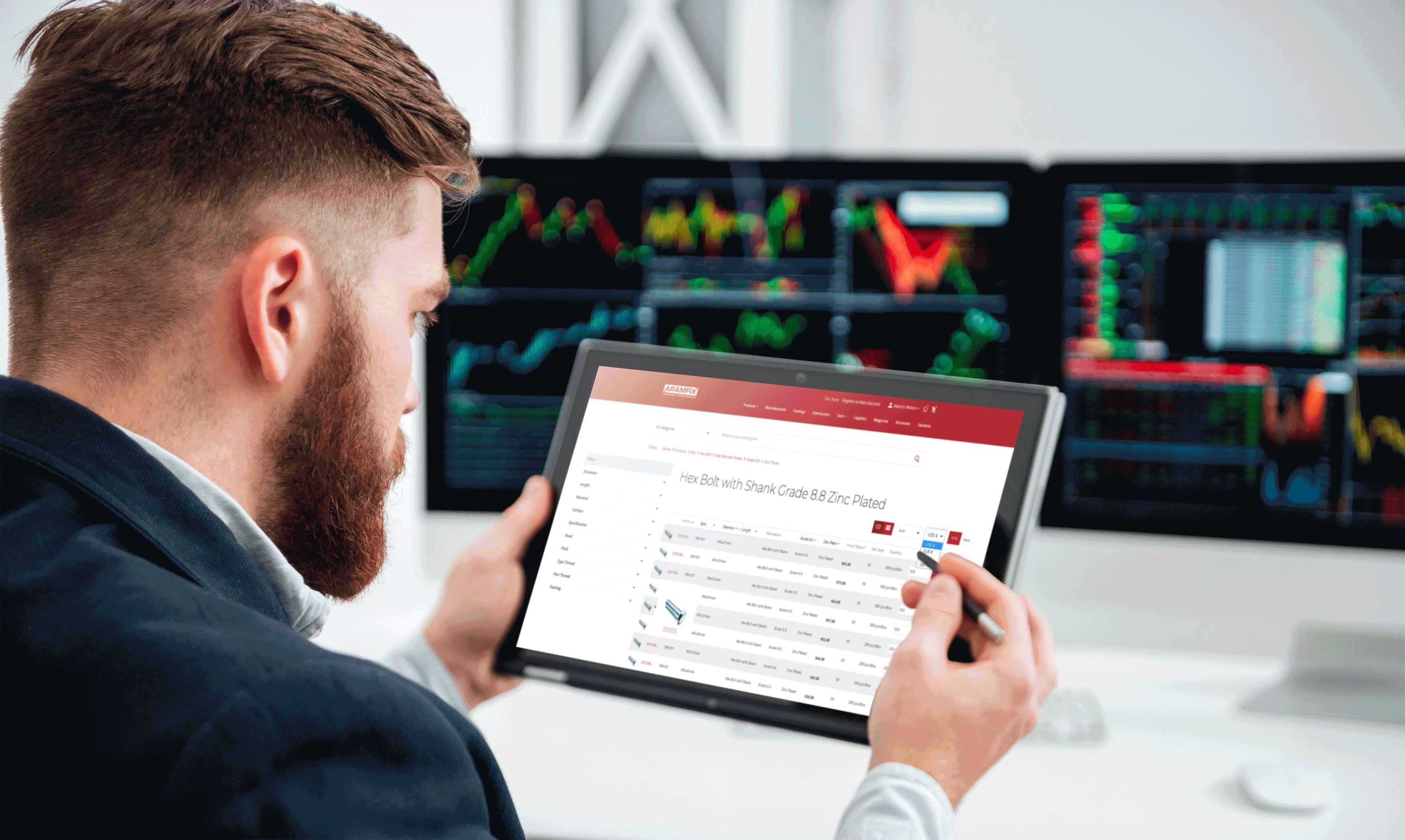 SMART FOREX
API CONNECTED
Our platform is live API connected to the World Exchange Rates. You simply purchase in your own currency and the manufacturer is paid their currency! Complex made easy! Everytime you will see actual prices. Now you can compare from each country in realtime the right product!
CONVENIENCE
SMART DELAY
To avoid your prices change every second we have build in a 5 min delay. This means when you refresh your page the currency calculation is refreshed every 5 minutes. This makes it more convenient to compare prices. But when you check out, when confirming your order, the price is calculated to the actual exchange rate.
CONVERSION AND TRANSFER FEE
INTERNATIONAL PAYMENTS
To make international payments throught your bank you often pay a Conversion Fee. This conversion Fee rates between 0.5% to 2.8%. Often these are hidden costs by international payments. You have a invoice to be paid and the bank costs are often separately charged.
On top of this each payment requires Transfer Fee, between 50 to 250 USD. When you buy more often with smaller volume you have to count with 20 orders a year you already up to 5.000 USD lost on money transfer.
We do NOT charge additional or hidden costs.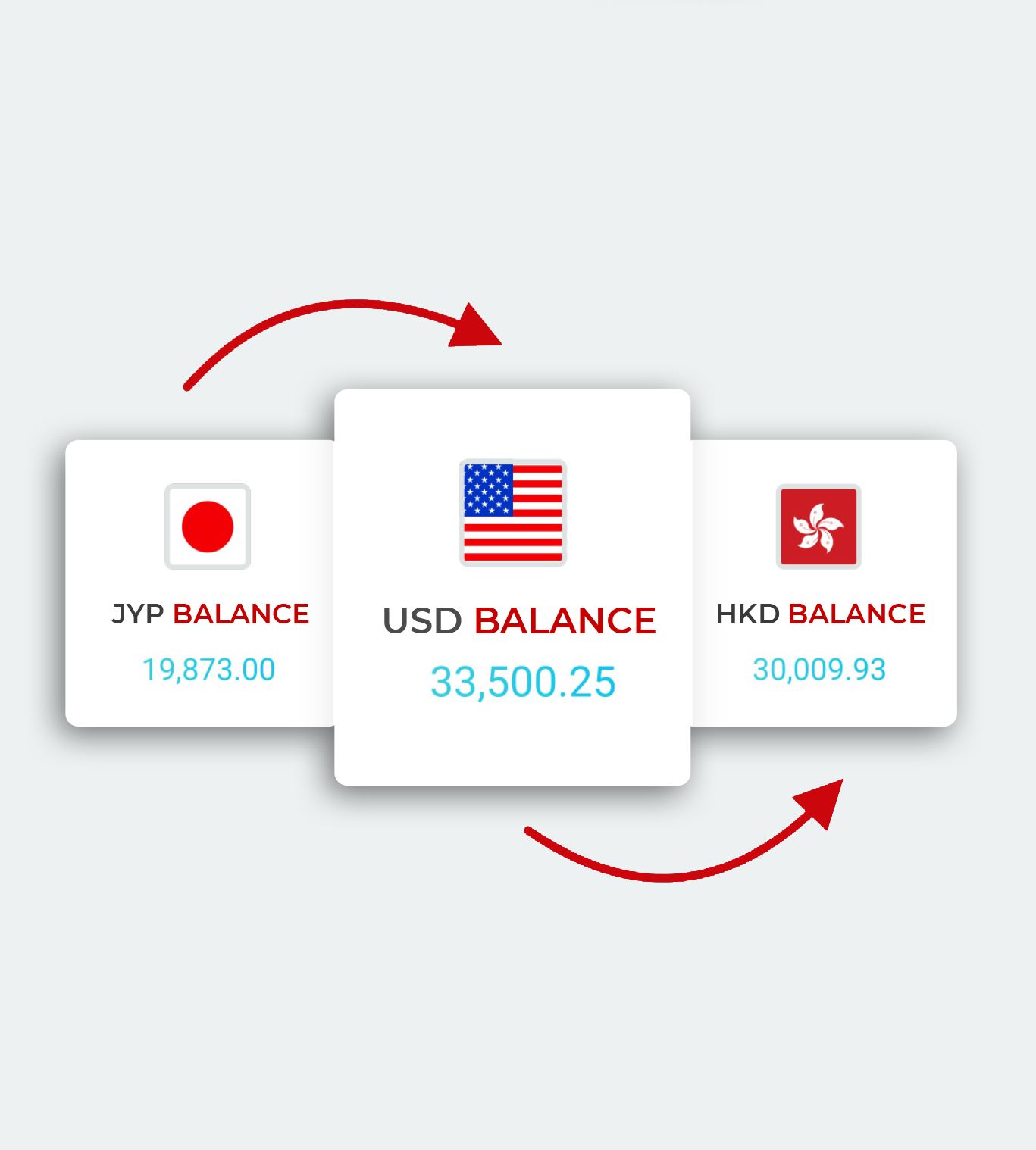 HOW DOES IT WORK?
BUY AND SELL FASTENERS
A manufacturer of screws in Taiwan is purchasing raw material (wire rod) directly from a local steel mill in Taiwan. This steel mill sends a invoice to the factory in TWD (Taiwan Dollar). The factory is producing screws from the wire and has a local zinc plating company for the surface treatment. This jobcoater also wants to be paid in TWD because he has to pay the salaries to the local employees.
The total product cost of this screw is now build-up in TWD, but a overseas European customer has EUR (Euro) on their account. Now the factory can accept the EUR, but more often the TWD is calculated to USD. The European customer converts EUR to USD and transfers the USD to the manufacturer. By the time the manufacturer receives the USD on his account the exchange rate can be negatively changed. The manufacturer has to convert the USD to TWD and has now cash in their own currency. Because banks calculate certain costs for money transfers the total product cost will be increased by these transfers. Because the manufacturer doesn't want to take a currency risk he will increase his price by a safety margin of 2-5%.
At ARAMFIX eCommerce we have made a full-automatic conversion to take out the risk and easily pay in your own currency. No more costs for international transfers. We make the transfer to the manufacturer.
Buy in your own currency, avoid risks and decrease your purchase prices.